"This is an attack on the moral and spiritual values ​​of Azerbaijani lady"
Bahruz Guliyev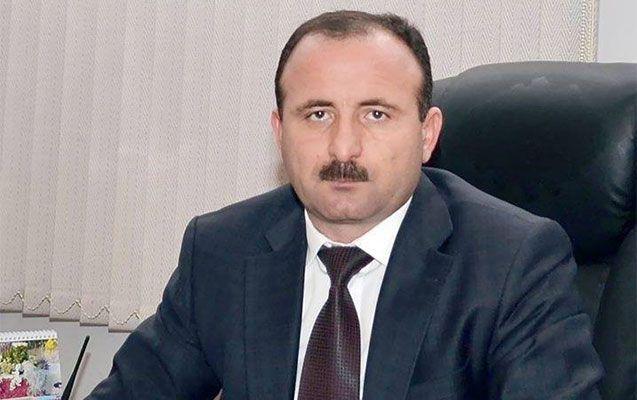 "It is not right for an eastern woman to join feminism, because ethic and moral values ​​must prevail in an Eastern woman." The statement came from the editor-in-chief of "SAS" newspaper Bahruz Guliyev, in an interview with Sherg.az.
According to expert, the March 8 campaign and the slogans sounded here are unacceptable to Azerbaijani women: "The history of the feminist movement dates back to the late 19th and early 20th centuries. Thus, women have begun to fight for their moral freedom in society by creating a feminist movement, and in general, the concept of honor is only in the Muslim woman. There is no concept of honor in any Western thinking. It is because feminism itself is a moral concept that it seeks the moral freedom of the ladies.That is why feminist thinking is wrong for Eastern women. "
B.Guliyev underlined that, teaching some Azerbaijani girls under the name of the feminist movement is not about wanting freedom for women in various public places. This is an attack on the moral and spiritual values ​​of the Azerbaijani lady.
''Feminism is a movement that undermines our moral values. We must be sensitive to our moral values. There are some values ​​that differentiate us from the Western woman, which our ancestors treated them with respect and led us to this era,''- added expert.
Bahruz Guliyev emphasized that, we must pass on those values ​​to future generations: ''These values ​​are a tradition that the Muslim world has given us. Activating a feminist campaign on the orders of any opposition organization or movement is unacceptable. Azerbaijani girls can become victims of someone's political game. Therefore, those who think about the moral values ​​of Azerbaijan will condemn this movement. It is unacceptable and immoral to teach feminist movements and some girls to shout in public places with immoral slogans. That's why , this movement has come under public censure. Our ladies should never be a tool or carry someone's orders. They should respect the moral and ethic values ​​that come from our ancestors".
Aytən Məmmədova
Bütün xəbərlər Facebook səhifəmizdə
loading...