Fahrettin Altun: Turkiye will assess how Finland and Sweden fulfill their obligations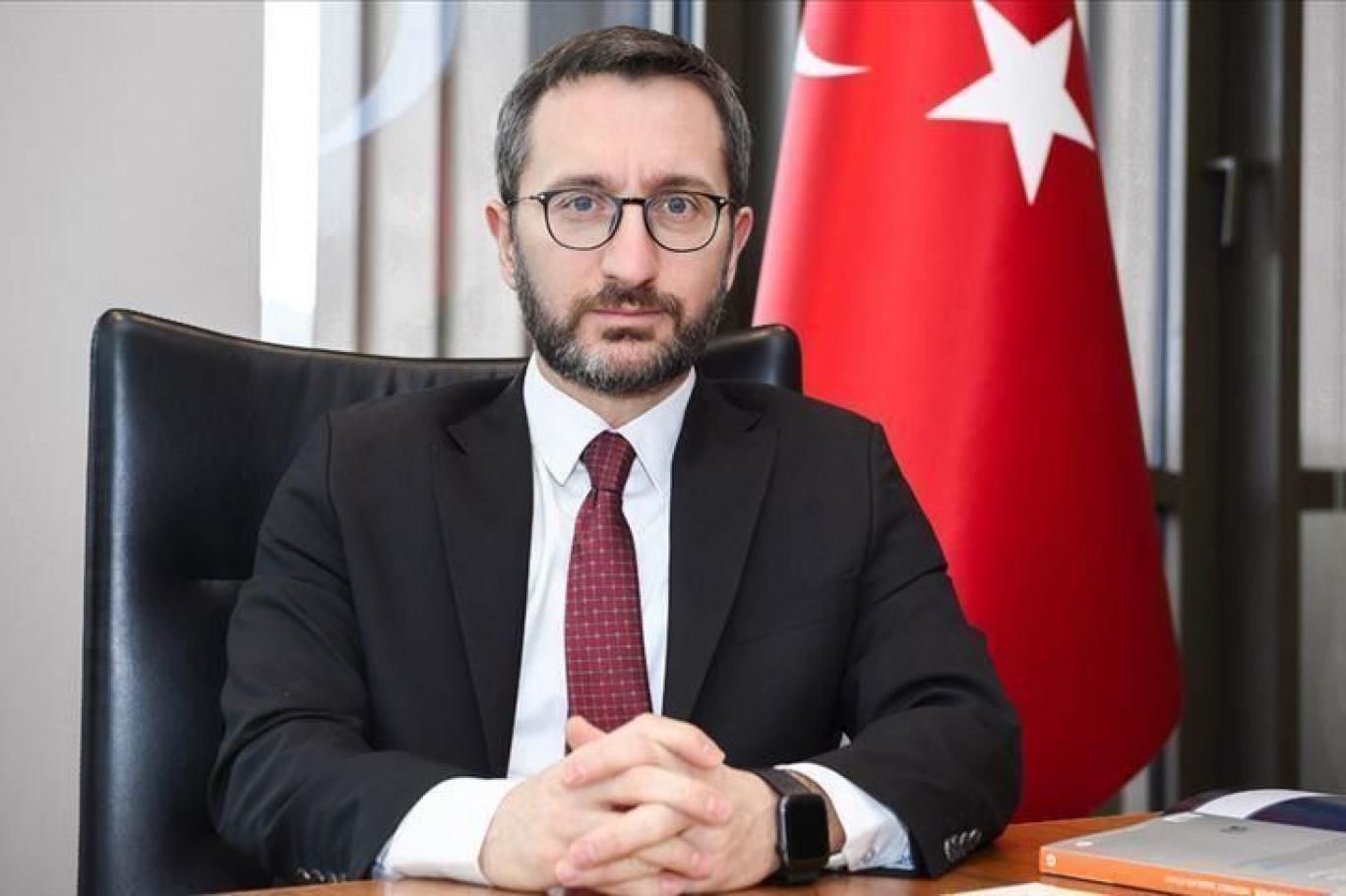 "It is wrong to consider the signing of the protocols in Madrid as NATO membership. We will assess how far Finland and Sweden will comply with written commitments," the head of the Communication Department of the Presidential Administration of Turkiye, Fahrettin Altun, said in an interview with the Finnish "Helsingin Sanomat" newspaper, SİA informs.
"NATO membership is not a right, but a choice. The states that want to get this advantage need to fulfil some conditions. In this sense, it is crucial to recognize YPG and FETÖ as terrorist organizations along with PKK. Now, these two countries must fulfil their promise," he said.
Fahrettin Altun emphasized that the necessary information about the terrorists was delivered to the relevant institutions of both countries: "The return of the terrorists will, of course, be a test of the sincerity of these states. Providing a safe harbour to people who harm innocent people and target us in Turkiye is in contradiction with the spirit of alliance."
Bütün xəbərlər Facebook səhifəmizdə

loading...