Selcuk Bayraktar: Karabakh is peak of our brotherhood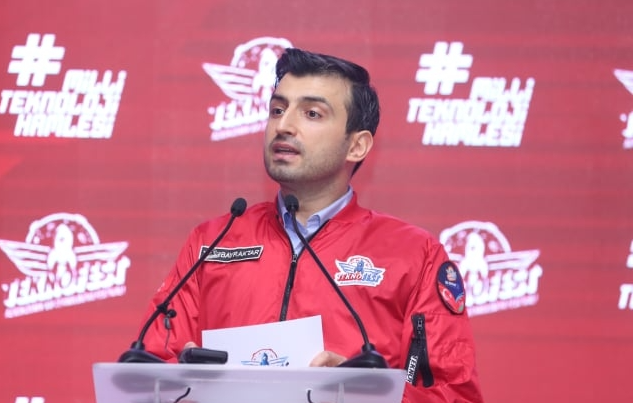 As "one nation, two states," the Azerbaijani-Turkish brotherhood has always been tested, and each time our relations have become even stronger, Selcuk Bayraktar, Chairman of the Board of TEKNOFEST and the Board of Trustees of the T3 Foundation, said at the opening of the TEKNOFEST Azerbaijan Aerospace and Technology Festival in Baku.
"The Caucasian Islamic Army, which supported Azerbaijan in 1918, and the Turkish engineers who served Karabakh, work for the same purpose. Karabakh, which was once a wound in our hearts, is also the peak of our brotherhood," he noted.
According to him, a well-known proverb is: "A friend in need is a friend indeed. We were always together, including the worst day. We will continue to be together in the world until the last day."
Bütün xəbərlər Facebook səhifəmizdə
loading...