Gouin: Int'l community must force Iran to explain what happened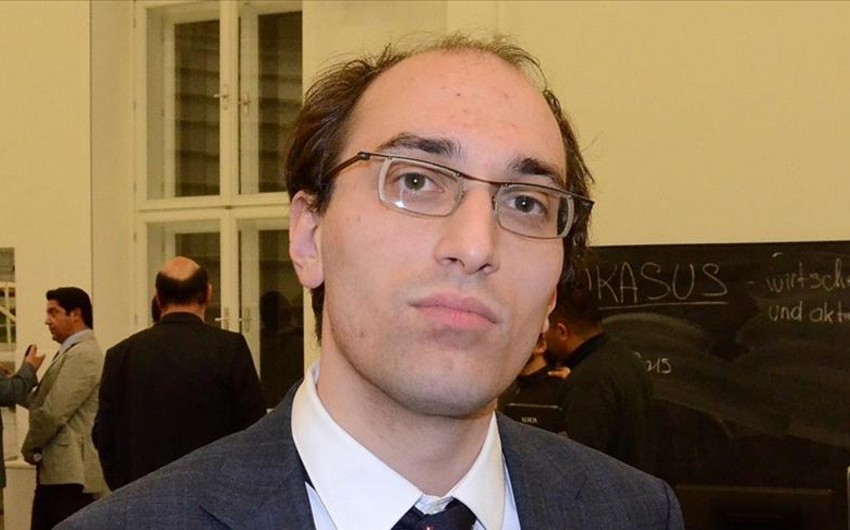 Iran must be forced by the international community to provide explanations and protection in connection with the terror attack in Azerbaijan's embassy in Tehran, French historian and political scientist Maxime Gouin told Report.
"The Iranian mullahs' regime has an extremely strong repressive system. The strongest evidence for now is the video recorded at the entrance: The Iranian policeman is very quiet when he saw a man with a Kalashnikov entering the embassy," he said.
"Moreover, it is impossible to ignore that the attack took place the anniversary day of the liberation of Auschwitz and in the context of the opening of the Azerbaijani embassy in Tel-Aviv, something anathema for the mullahs."
"Azerbaijan and Israel are far from being the only targets of Tehran. Failed attempts of terrorist attacks took place on the EU soil during the 2010s and had been ordered by the Islamist regime," he added.
Bütün xəbərlər Facebook səhifəmizdə