Turkiye invites European governments not to be bystanders when universal values are trampled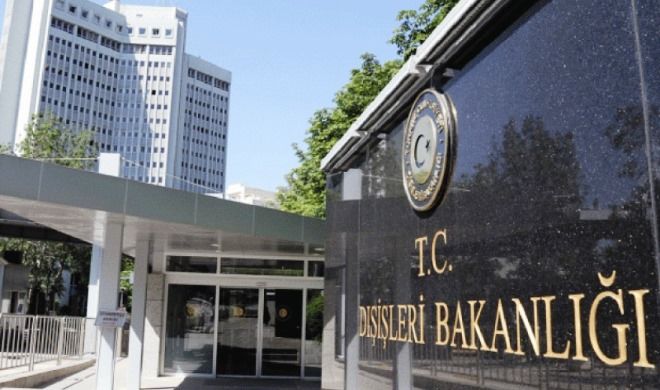 "We condemn in the strongest terms that the hate crime in Sweden against our holy book, the Quran, has been allowed to be committed again by the same Islam-hating charlatan in Copenhagen, Denmark today," the Ministry of Foreign Affairs of Turkiye said in a statement, SİA informs.
"The fact that this despicable act, which was carried out in Denmark after Sweden and the Netherlands, was not prevented despite all our warnings is worrying, as it reveals the dangerous dimensions of religious intolerance and hatred in Europe by abusing the so-called freedom atmosphere.
"Tolerating such heinous acts that offend the sensitivities of millions of people in Europe threatens the practice of peaceful coexistence and provokes racist, xenophobic, and anti-Islamic attacks, which take place every day somewhere in Europe.
"We remind the governments of their responsibilities, which remain indifferent in the face of these actions that marginalize Muslims, who are an integral part of European society, and invite the governments not to be bystanders as the universal values they claim to defend are trampled," the ministry said.
Bütün xəbərlər Facebook səhifəmizdə