Gang members arrested for credit card fraud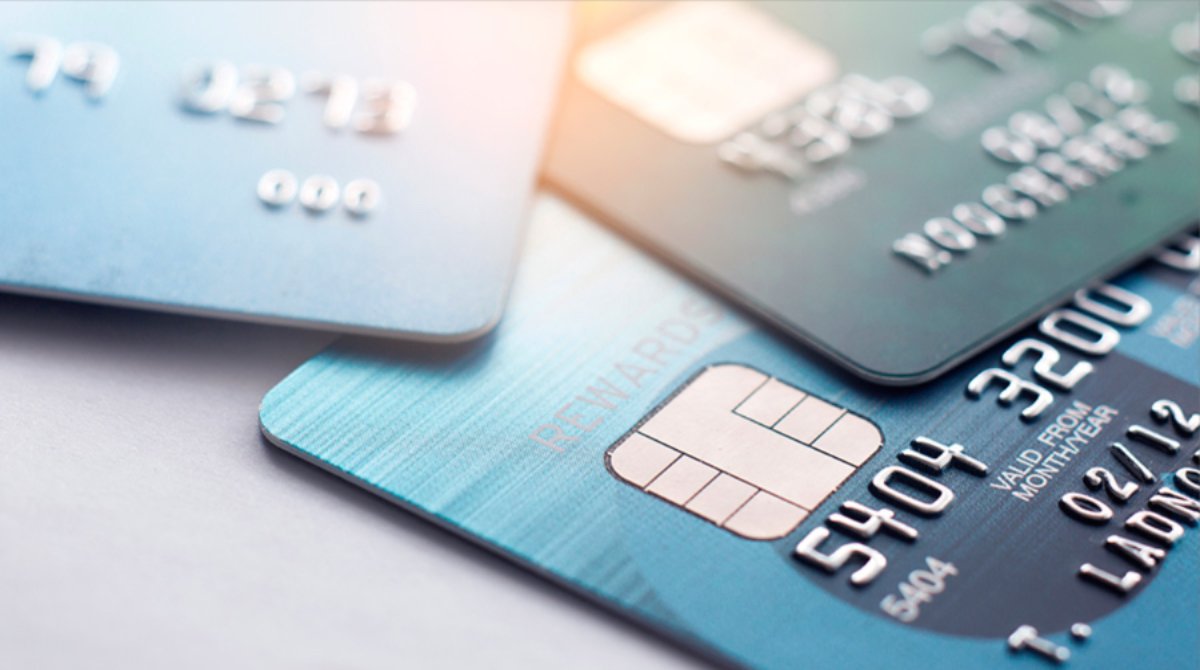 Members of another gang were arrested for stealing money from bank cards, the Press Service of the Ministry of Internal Affairs (MIA) told SIA.
It was reported that the Ministry of Internal Affairs received numerous requests that unknown individuals obtained their card information and then looted the funds in the account in the name of recruiting citizens on social networks. This information was taken under the control of the Ministry's Main Department for Combating Organized Crime.
With operational and technical measures of the department the members of the gang - Mahammad Babazade and Gulali Kazimov, who captured citizens' card data and cash were detained.
It was determined that these individuals posted fake job advertisements in public offices and private companies on classifieds websites and social networks. Muhammad Babazadeh and Gulali Kazimov demanded from every citizen who contacted them to transfer money from 500 to 6000 manats to themselves and to cards in the name of various persons under the name of registration of application for employment and issuance of license. For this purpose, they obtained the card information of the citizens who applied. They then cashed out the funds on the cards to their own accounts and blocked the victims' numbers to prevent them from contacting them again. It was determined that during this period, Muhammad Babazadeh and Gulali Kazimov obtained the card information of about 100 citizens who applied to them and looted the funds in their accounts.
A criminal case has been initiated under the relevant article of the Criminal Code.
Operative-investigative measures are being continued around Muhammad Babazadeh and Gulali Kazimov.
"If there are other citizens who have suffered from the illegal actions of these individuals, they can apply to the Main Organized Crime Department of the Ministry of Internal Affairs.
Finally, once again, citizens should be extremely careful when familiarizing themselves with information posted on announcements, online shopping sites, as well as on platforms of this type that attract people's attention at first glance. We recommend not to give the information on the bank cards to the other party under any circumstances", the statement read.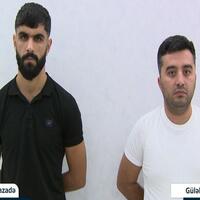 Bütün xəbərlər Facebook səhifəmizdə

loading...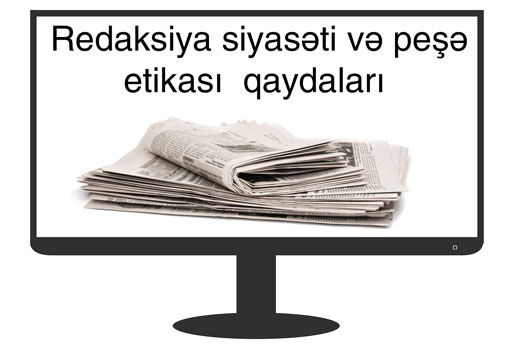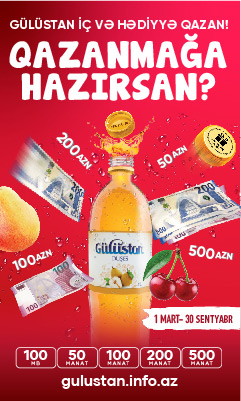 Interesting 16 Sentyabr 20:36
---
---
---
---
---
---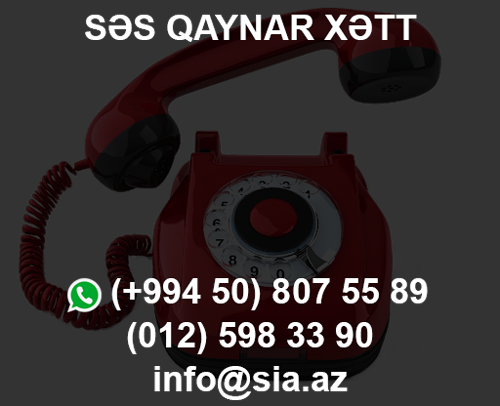 Exchange rates
---
USD

1,7000

0,00%

EUR

1,6384

+0,10%

GBP

1,8311

+2,11%

RUB

0,0289

-2,42%
loading...

Place for ad