Death toll in Saudi-led coalition's strike on Sana'a rises to 23 - TV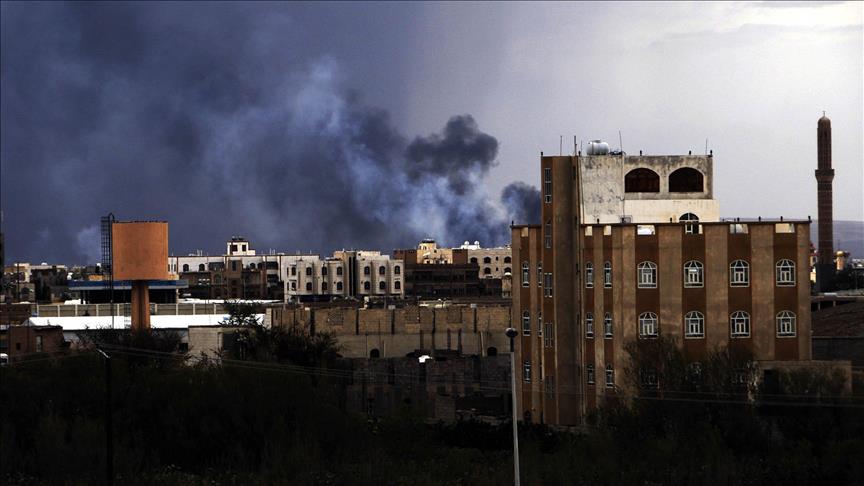 The death toll in the Saudi-led coalition's strike on Yemen's capital Sana'a has risen to 23, some of the victims are women and children, the Al-Mayadeen TV reported on Tuesday.
The airstrike targeted the Al-Libi district in the northwest of the city, controlled by members of the Ansar Allah (Houthi) movement. According to the report, five residential buildings have been completely destroyed, and dozens of homes nearby were damaged. Some people are still trapped under the rubble.
The continuing strikes prevented ambulance vehicles from reaching the affected area, and forced rescuers to suspend the search effort.
Late on Monday, the Saudi-led coalition announced it was resuming its airstrikes on Sana'a in the wake of a deadly attack on UAE. The Al-Libi district houses a pilots' school and an air defense training facility, which were probably seen as targets.
Bütün xəbərlər Facebook səhifəmizdə
loading...