President: According to reliable information, Armenia killed missing persons by subjecting them to tortures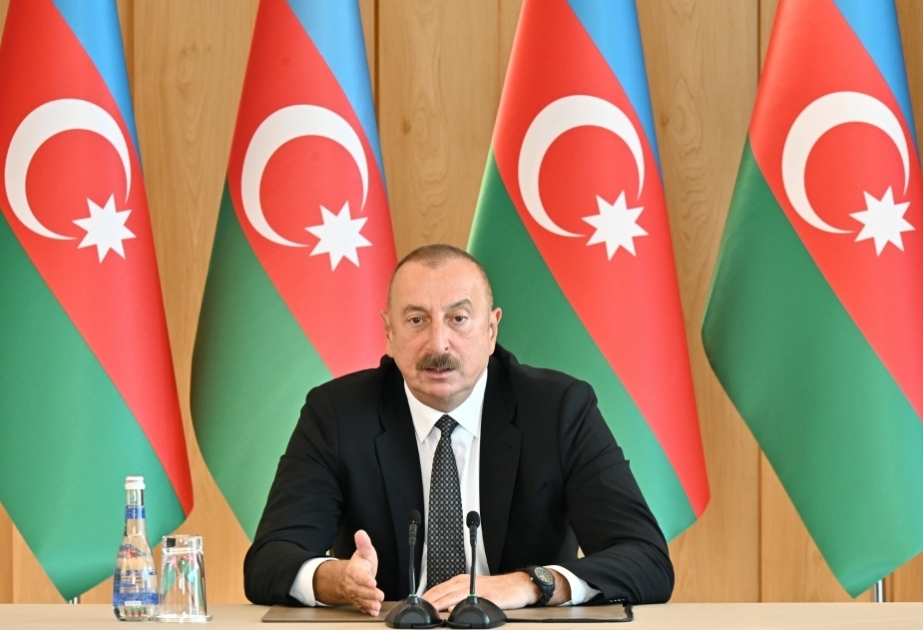 "The issue of the missing persons is one of the most serious problems Azerbaijan is facing and the topic of the conference is of special relevance for our country," it was said in the address of President Ilham Aliyev to the participants of the international conference on "Increasing national and global efforts to clarify the fate of missing persons" held in Baku.
"During the First Garabagh War, 3890 of our citizens have gone missing as a result of Armenia's invasion of the territories of Azerbaijan. There is irrefutable information that the 872 of the overall missing persons were taken as captives-hostages or they remain at the territories once occupied. According to reliable information, the missing persons were subjected to torture by Armenia, were killed and were buried at the mass graves at the territories of Azerbaijan which were once occupied," the head of state stressed.
Bütün xəbərlər Facebook səhifəmizdə