S&P predicts stable exchange rate of manat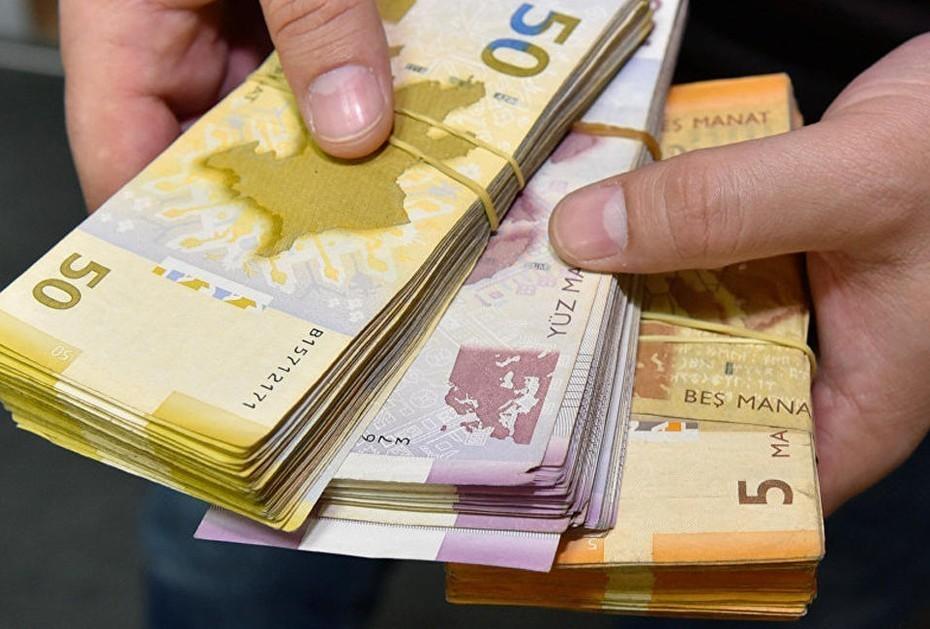 Azerbaijan will retain the manat's de facto peg to the U.S. dollar at AZN1.7 to $1, supported by the authorities' regular interventions in the foreign currency market, S&P Global Ratings said in a statement, SİA informs.
"Nevertheless, in our view, should hydrocarbon prices drop sharply and remain low for a prolonged period, the authorities could consider allowing the exchange rate to adjust. This would help avoid a substantial loss of foreign currency buffers similar to that experienced by the central bank in 2015," the statement said.
S&P predicts that the exchange rate of the Azerbaijani manat against the American dollar will not change until 2026.
S&P, which stated that the average price of a barrel of Brent oil on commodity exchanges in 2021 was $ 71 against $ 43 in 2020, projects the average oil price at $ 75 in 2022 and $ 65 in 2023, $ 55 in 2024-2025. In the budget of Azerbaijan for 2022, the average oil price is set at $ 50 per barrel.
S&P also commented on the negotiations on a swap agreement between the central banks of Azerbaijan and Turkey to help increase the neighboring country's foreign exchange reserves: "Although we do not have detailed information on the negotiation process, we consider the possible agreement to be mainly politically motivated, and we do not expect the CBA to reduce its international reserves significantly."
Bütün xəbərlər Facebook səhifəmizdə
loading...