"The happenings in the global economy does not go unnoticed in Azerbaijan"
- THE ECONOMIST COMMENTED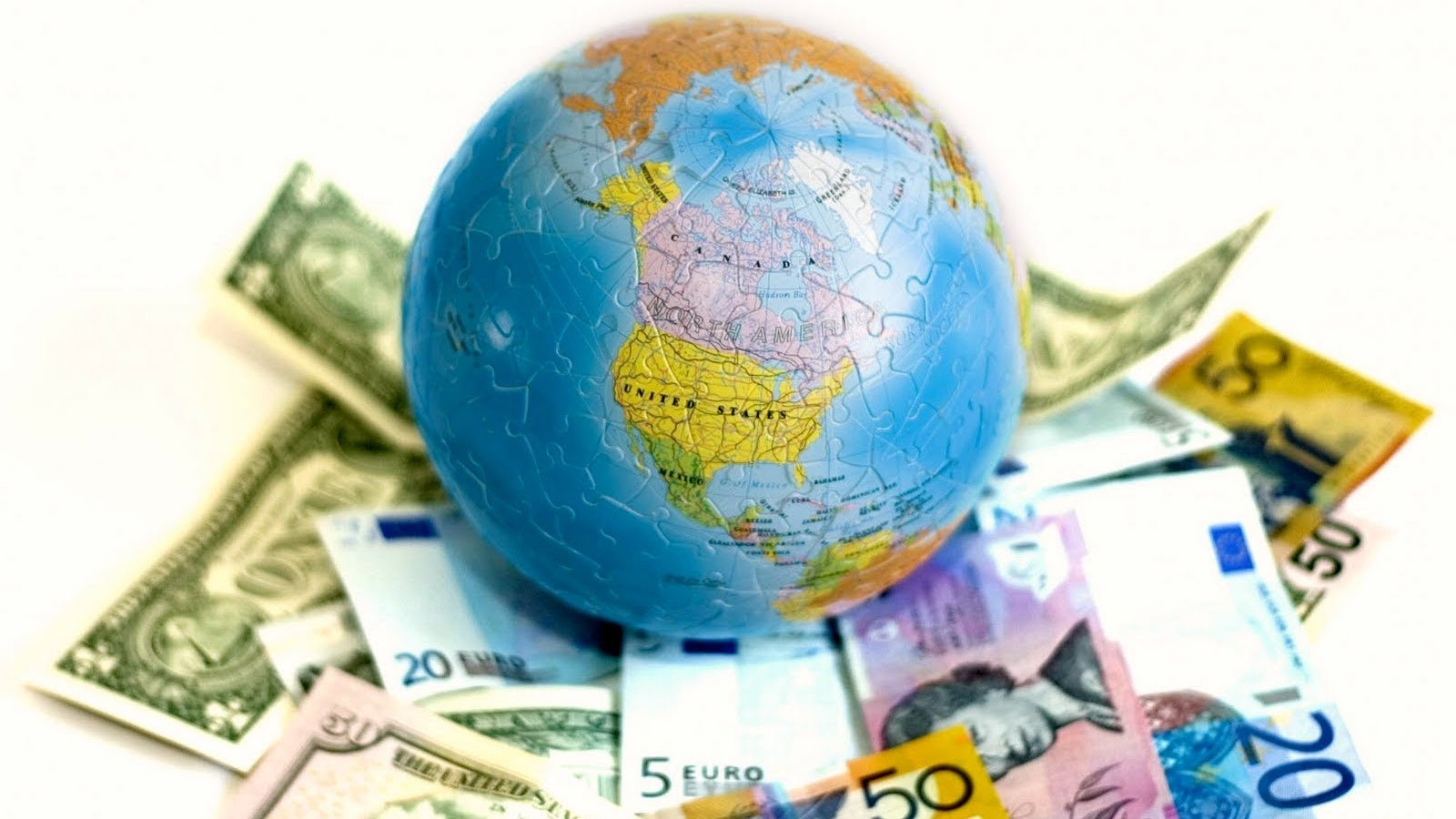 "Naturally, the happenings in the global economy does not go unnoticed in Azerbaijan, as it is a part of it. In particular, the effects of inflation have shown its negative side to Azerbaijan. If we look at the level of inflation in Azerbaijan, we will see that the country takes an average position on the issue. Although we are not among the countries where inflation is the lowest, we are also not in the list of countries where the inflation is terrible and rampant," the economist Eldeniz Amirov said in his statement to SIA.
According to him, the inflation level in Azerbaijan is about 14%: "Food inflation is between 20-21%. Therefore, we can observe that Azerbaijan is at an above average level in terms of inflation compared to other countries. If we are talking about the situation in the time of global crisis that is. I think that Azerbaijan's position is stronger regarding the crisis in the global economy and the steps taken by countries to get out of this crisis. Because Azerbaijan took very serious steps in the context of the fight against inflation from the begining," the economist added.
"I believe that inflation this year will be slightly higher than 6.9% as predicted by the government. Inflation will continue until the second quarter of 2024. The growth rate of inflation will simply decrease. In my opinion, we will be able to observe stabilization from the second quarter of next year onwards," Amirov said.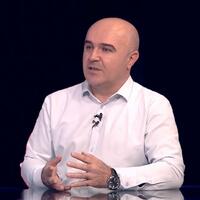 Bütün xəbərlər Facebook səhifəmizdə