IGB starts transporting Azerbaijani gas to Moldova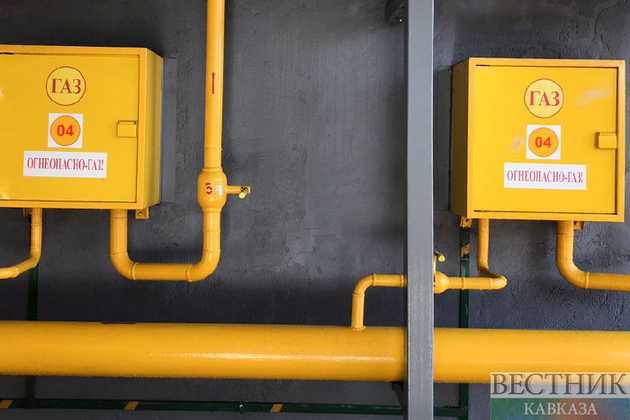 On the morning of December 1, the Interconnector Greece-Bulgaria (IGB) has started transporting Azerbaijani gas to Moldova, SIA refers to the company's official statement.
"The interconnector directly connects Bulgaria to the Trans-Adriatic Gas Pipeline, which provides access to new and diverse sources and directly contributes to increased reliability of supply. The new infrastructure is fundamental for the entire region of Central and South-Eastern Europe and creates a completely new route for transporting natural gas from new sources," the ICGB said in a statement.
The volume of gas transported through the Interconnector provides more than 30 percent of Bulgaria's winter consumption.
The facilities reserved for Moldova will also be used throughout the country during the winter season.
With the start of gas transportation to Moldova, more than 80 percent of IGB's capacity remained in reserve.
Bütün xəbərlər Facebook səhifəmizdə