Fitch: Mortgage and Credit Guarantee Fund portfolio quality remains stable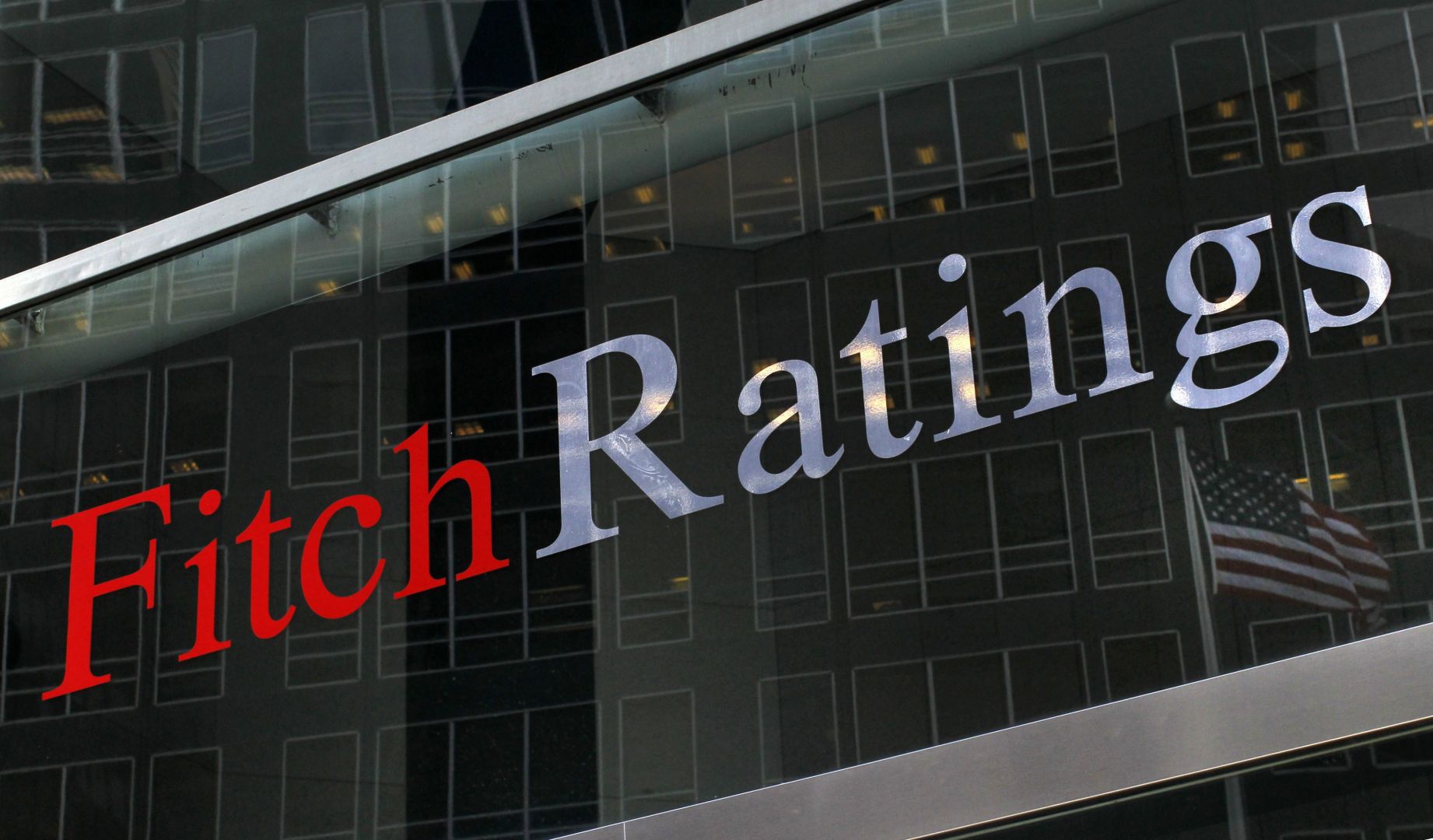 The portfolio quality of the Mortgage and Credit Guarantee Fund of the Republic of Azerbaijan (MCGF) remains stable with impaired loans representing less than 0.1% of the total, SİA informs referring to Fitch Ratings.
MCGF's debt is dominated by mortgage and covered bonds, which according to the fund represented 85% of the total debt as of October 31, 2022.
"The residual was represented by uncovered bonds. The Central Bank is a bondholder of more than 30% of the fund's outstanding debt while the rest is held by commercial banks," Fitch noted.
The fund's cash totaled 43.5 million manats ($25.588 million) as of October 31, 2022 and was almost entirely held in the Nostro accounts of the Central Bank. Additional liquid assets included 39 million manats ($22.941 million) deposits in commercial banks and 92.2 million manats ($54.235 million) in government bonds.
The fund is a non-commercial organization and profit is not its purpose, but it continues to demonstrate profitability, supported by low-cost funding. In 2021, the fund recorded 14 million manats ($8.235 million) profit, up from 7.2 million manats ($4.235 million) one year earlier, due to expansion of the loans portfolio by 30%.
MCGF is exempt from income tax.
Bütün xəbərlər Facebook səhifəmizdə