Kazakh President suggests establishing Caspian food hub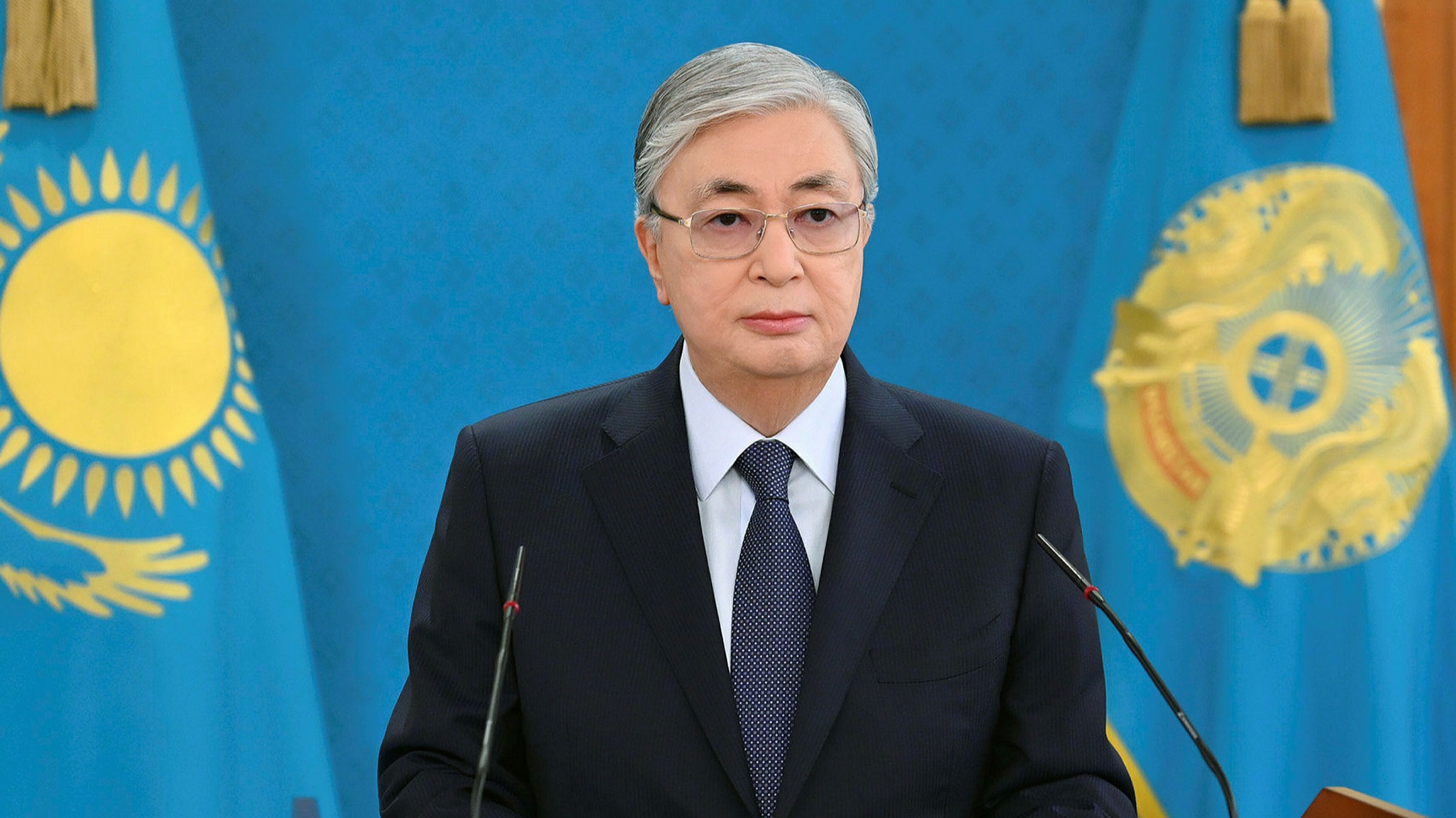 President of Kazakhstan Kassym-Jomart Tokayev put forward a proposal to establish a Caspian food hub to enhance trade turnover with minimal costs, SIA cites Kazinform.
Tokayev said this during his speech at the sixth Summit of Caspian Sea littoral states in Ashgabat, Turkmenistan.
"Kazakhstan has the potential to increase the export of meat and dairy products. We will have to consistently develop a modern logistics infrastructure to strengthen trade cooperation between our states. Therefore, we propose to create a Caspian Sea region food hub that will increase bilateral trade with minimal costs," Tokayev said.
Tokayev also noted that the construction of modern wholesale distribution centers with a technologically advanced system of warehousing, storage, and sale of food products has begun in Kazakhstan.
Tokayev presented the vision of the perspective approaches to further cooperation to fully harness the Caspian States' capacity. First, the early entry of the Convention is the top objective. Second, the role of the Trans-Caspian international transport route has risen significantly to ensure transit flows between Europe, Central Asia, and China. A Caspian food hub to enhance trade turnover with minimal costs can be established. Third, greater food security in the region becomes more relevant. Fourth, one of the focuses of our cooperation is to save the ecosystem of the Caspian Sea. Fifth, the key provisions with regard to the protection of the marine environment of the Caspian Sea were laid out in the 2003 Teheran Convention. Though almost 20 years have passed since its signature, the issue of the establishment of a Secretariat has not been addressed.
Bütün xəbərlər Facebook səhifəmizdə

loading...