62% of US population disapproves of Joe Biden, according to new survey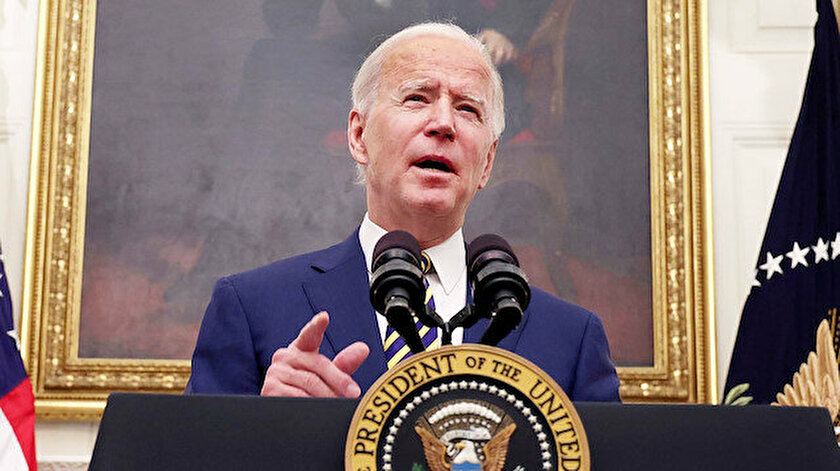 US President Joe Biden's rating in the country dropped to 38%, according to the survey conducted by "Associated Press-NORC".
The increase in inflation in the country and the withdrawal of the big bank (SVB) caused his rating to fall further, SIA refers to foreign media.
In a poll of 1,081 people, 62% disapproved of Joe Biden's performance. 45% in February and 41% in January were satisfied with the president's performance.
Bütün xəbərlər Facebook səhifəmizdə