Armenian politician: Shusha is an impregnable fortress in the hands of its real owner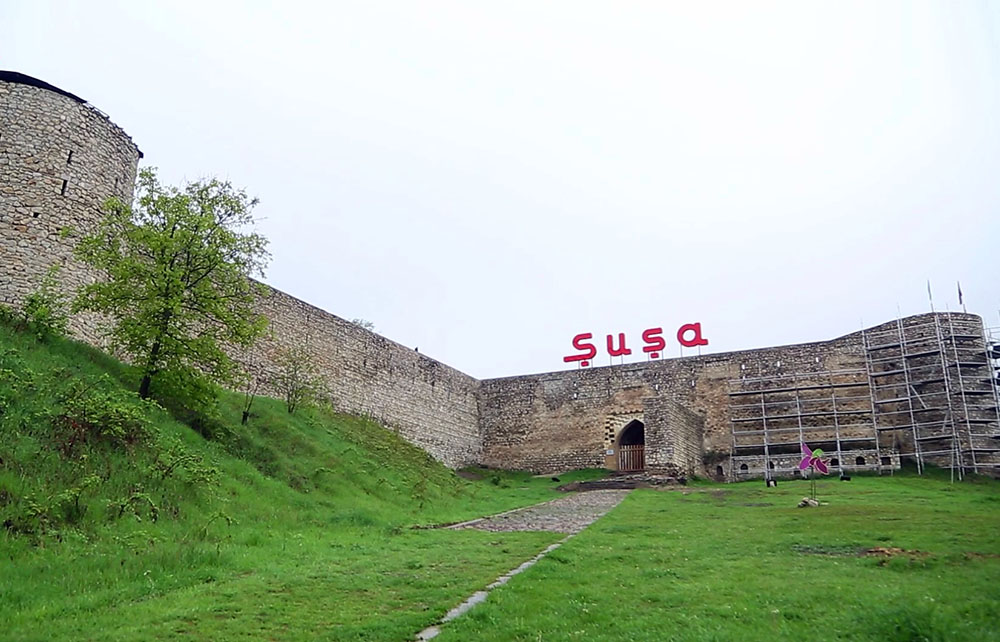 "The real key to dominance in the South Caucasus is a control over Shusha," Armenian" well-known public figure, politician Avetik Chalabyan wrote on Facebook.
"Shusha is "a fortress created by God. A significant part of Karabakh can be controlled from there. It also means dominating Karabakh as a whole," Chalabyan said.
According to him, Armenia had control over the whole Karabakh and border with Iran along with Aras River when Shusha was in its hand: "We were a dominant power in the region in terms of military and policy. However, our role was changed, and Azerbaijan is in a lead role."
He said that pitiful Armenia now needs Iran and Russia: "Shusha is inaccessible by its natural power, the fortress of eagles in the sky, and an impregnable fortress in the hands of its real owner," he said, noting that in the future this fortress will be in the hands of a stronger one.
On October 7, Armenian Prime Minister Nikol Pashinyan stated at a parliamentary session that Armenians do not need Shusha: "Otherwise, they would have invested in it for decades."
Bütün xəbərlər Facebook səhifəmizdə
loading...