Azerbaijani MP: Why was France indifferent to fate of Azerbaijani refugees and IDPs?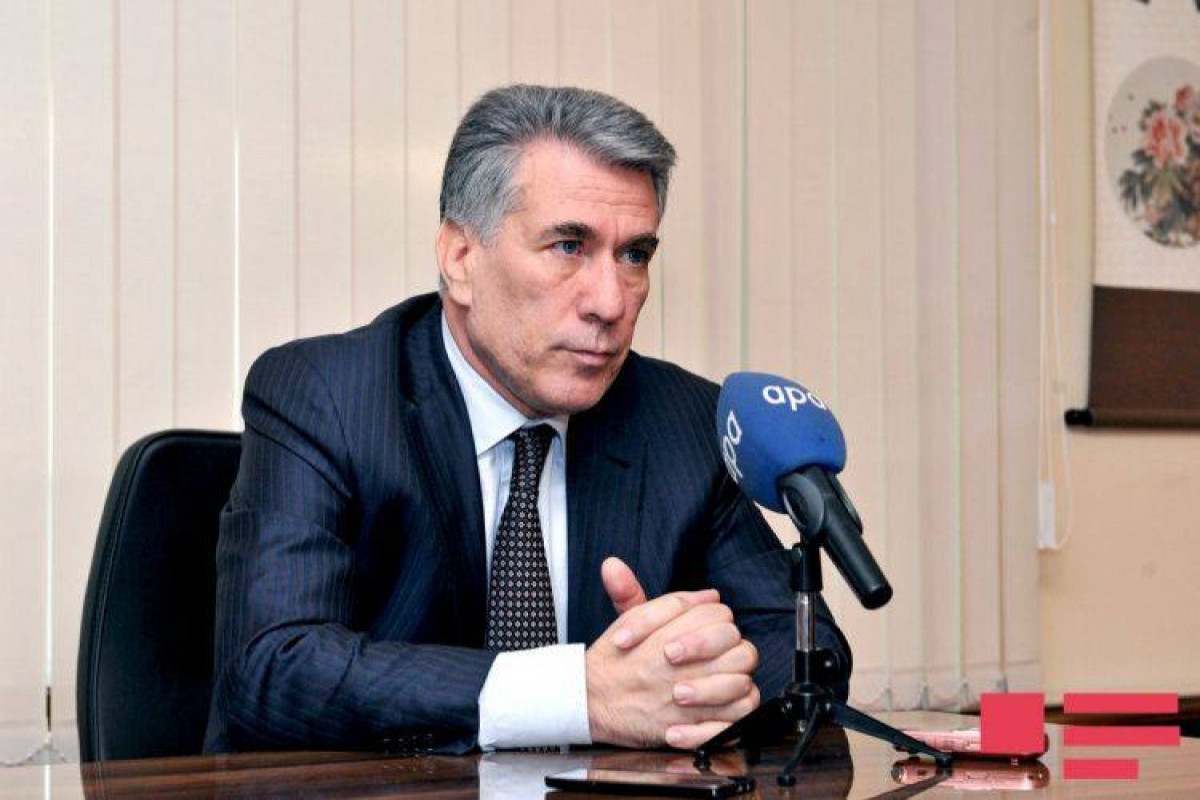 "French National Assembly once again acting hypocritically copied the resolution adopted by the Senate", said Azerbaijani MP Ziyafat Asgarov at the meeting of Milli Majlis held today, SİA reports.
Z.Asgarov stressed that the ultimate example of hypocrisy was the statement made by the French Ministry of Foreign Affairs: "During the 44-day War French President Macron proposed to adopt a resolution against Azerbaijan at the UNSC. And what's more, twice! At that time members of the Non-Aligned movement defended us at the UNSC. In the context of the resolution adopted two days before the French commiserate about the Armenian monuments and the fate of the Armenians who lived in Karabakh. What Armenian monument is there in Karabakh?! The monuments in there are Alban monuments, they Armenized all of them. Did Armenians leave any untouched monuments there? They destroyed all of them. The French are worried about the fate of the Armenians, and why were they indifferent to the fate of the Azerbaijani refugees and IDPs about a million?! Why don't you let Azerbaijan and Armenia negotiate peace talks?! They accuse Azerbaijan of destroying Armenian historical monuments. It is a slander".
Bütün xəbərlər Facebook səhifəmizdə