Ministry says no monkeypox in Azerbaijan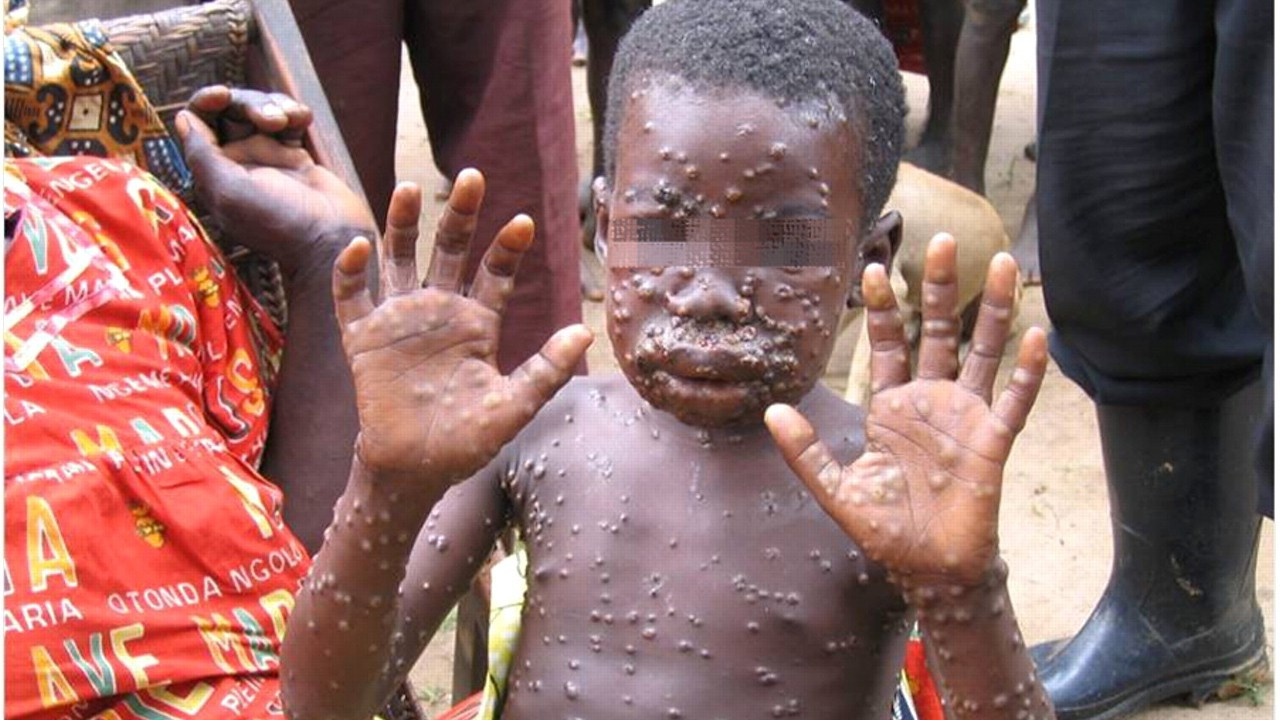 There is currently no monkeypox in Azerbaijan, and sufficient measures are taken to prevent its spread, Laman Galimova, an expert of the Health Ministry of Azerbaijan and infectious diseases specialist.
She noted that this rare virus is similar to chickenpox in its symptoms.
"The virus is common in West Africa, especially close to tropical forests. There are two main strains of the virus: Western and Central African. As for symptoms, they manifest as fever, headache, swelling, back pain, muscle pain, and weakness. As soon as the temperature drops, the rash that starts on the face spreads to other body parts. The rash appears on the palms and feet in most cases, causing severe itching. As these rashes turn into sores, they can leave scars on the body. Therefore, it is advisable not to scratch or touch the sores."
The specialist emphasized that the virus can spread through close contact with another person and skin scratches, airborne droplets, through the eyes, nose, or mouth: "The virus can transmit from a sick monkey, rat or squirrel, through the clothes of an infected person. It is usually mild; sometimes it can go away on its own within 2-3 weeks. Mortality from the disease is minimal."
"I also want to note that the vaccine against chickenpox has been proven effective against monkeypox," the doctor said.
Bütün xəbərlər Facebook səhifəmizdə
loading...