May 8 is International Thalassemia Day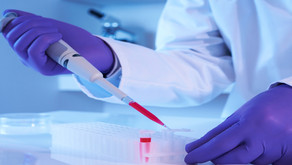 Every year, May 8 is celebrated around the world as International Thalassemia Day. The most severe forms of thalassemia are most often found in blood marriages, SIA reports. The marriage of young people who are close relatives to each other leads to the birth of children with severe pathologies, including thalassemia.
In the early stages of thalassemia, it causes a delay in the child's physical and mental development, gross changes in the facial skeleton - a square skull, a snub nose, displacement of teeth, misalignment of the lower and upper jaws, and a number of other conditions. These children have some jaundice and are often infected with contagious diseases.
In severe cases of thalassemia, children die early, while in moderate thalassemia, children can live to adulthood.
During thalassemia, the color of the blood drops. The amount of iron in the blood is either normal or increased. Erythrocytes break down prematurely as a result of pathology, in many cases the amount of protein in the blood increases, and the spleen grows.
Thalassemia, a severe inherited blood disorder from parents to children, is characterized by a genetic defect that disrupts hemoglobin synthesis and causes chronic anemia. In iron deficiency anemia, taking iron supplements improves blood composition, while in thalassemia, these drugs have a detrimental effect on the patient.
Although thalassemia is not treatable, it is possible to alleviate the patient's condition by transfusing blood. Another treatment for the problem is a bone marrow transplant. It is also possible to inject blood under the skin once a month, which normalizes blood clotting and ensures a completely healthy life of the patient. At present, there are 3,500 thalassemia patients in our country. In recent years, important measures have been taken in our country in the field of treatment and diagnosis of thalassemia. The Law on State Care for People with Inherited Blood Diseases of Hemophilia and Thalassemia has made it possible to fully meet the needs of these patients for donor blood and iron-sparing drugs, and to improve their health.
As a result of the establishment of the Thalassemia Center at the initiative of the Heydar Aliyev Foundation, it was possible to organize the treatment of these patients at a modern level. Bone marrow transplantation, a radical treatment for thalassemia, is already being successfully implemented in our country.
The State Program on Combating Thalassemia for 2015-2020, approved by the Decree of President Ilham Aliyev signed on February 10, 2015, aims to strengthen disease prevention, public awareness and improve medical care for patients with thalassemia. The goal of the State Program is to reduce morbidity, disability and death in our country by improving the prevention and treatment of thalassemia. As a result of the measures taken, the normal life of patients with thalassemia has been ensured, and the incidence and mortality from this disease have decreased.
Bütün xəbərlər Facebook səhifəmizdə
loading...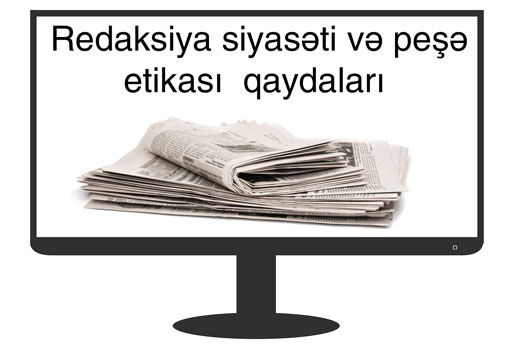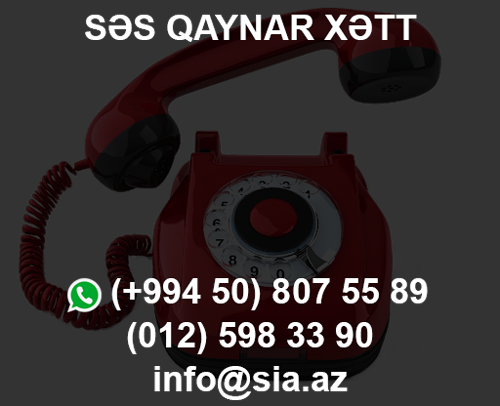 Exchange rates
---
USD

1,7000

0,00%

EUR

1,7918

-0,26%

GBP

2,0875

+0,22%

RUB

0,0311

-1,29%
loading...

Place for ad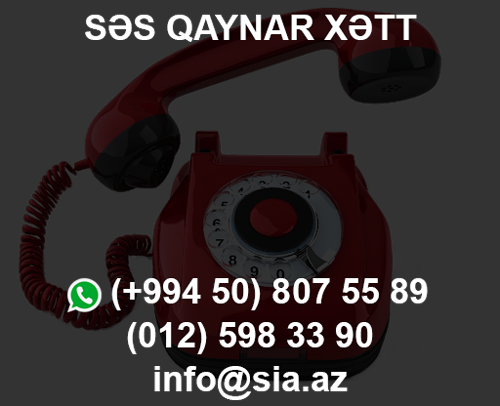 2008-2022. Səs İnformasiya Agentliyi, Bütün hüquqlar qorunur. Məlumatlardan istifadə etdikdə istinad mütləqdir.
İfadə olunan fikirlərə sayt məsuliyyət daşımır.
Ünvan: Ü. Hacıbəyov küçəsi, 32; Bakı, Azərbaycan.
Email: [email protected] Tel.: (+994 12) 598-33-90; Faks: (+994 12) 493-11-62;