Fenerbahce Club made statement regarding the Pro-Putin chants at Turkish football match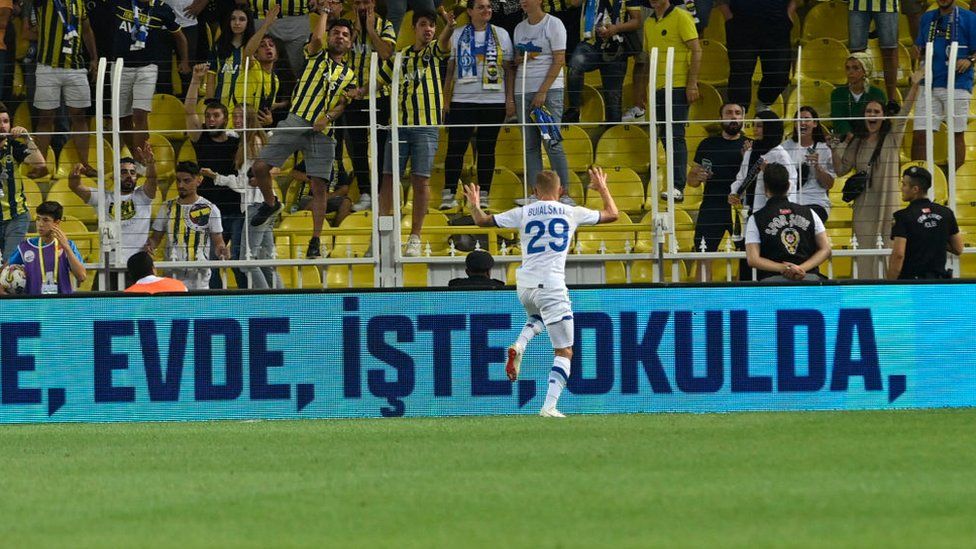 Regarding the Turkish football fans who chanted Russian leader Vladimir Putin's name at a Champions League clash in Istanbul, Fenerbahce club said the fans' actions did not represent the club or its corporate stance in any way. SIA cites Anadolu news agency.
Emphasizing that Fenerbahce pays attention to raising awareness on social and humanitarian issues and sees this issue also as a responsibility of the club, the representative stated: "Our club was the first club to react to the ongoing event on February 24, 2022, from the very beginning of the war. This discourse, which will never represent the stance and values ​​of our club, will be a reminder to all our fans. It is not a fair and equitable approach to attribute responsibility to our club. We also condemn both our country and club being implicated on this issue by anyone. Trying to set an agenda in a way that causes misunderstanding and linking this issue with politics is not a just thing to do."
The representative reminded that the yellow-dark blue team played a friendly match with Shakhtar Donetsk, and said "Football for Peace" in order to hope for peace in Ukraine and to contribute for the wellbeing of the people spiritually, "As Fenerbahce Club, our stance on this issue from the first day of the war is already known to the public" he said.
"In the 58th minute of yesterday's match, the exaggerated behaviour of some of the opposing team's players, especially the reserve goalkeeper who played for a team in our country in the past, caused some of the fans to get fired up and a reaction that lasted only 20 seconds in the 120-minute match. Whatever the reason, we, as Fenerbahce Club, do not accept the reaction that arose from some of our fans. On the occasion of this agenda, as Fenerbahce Club, we remind the public once again of our stance that sports and politics should always be kept separate from each other" the representative added.
Bütün xəbərlər Facebook səhifəmizdə

loading...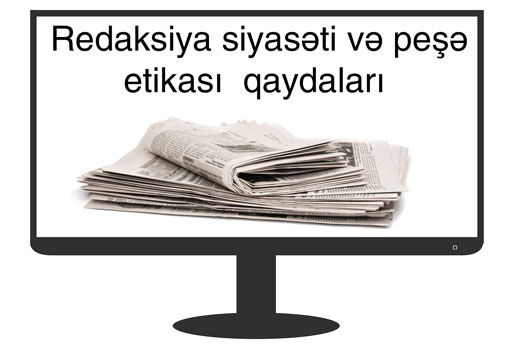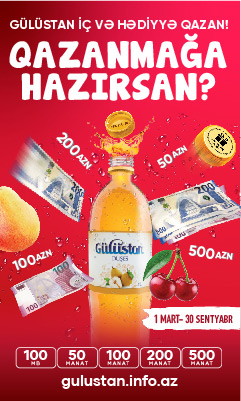 Education 4 Oktyabr 18:36
---
Interesting 16 Sentyabr 20:36
---
---
---
---
Interesting 11 Sentyabr 10:58
---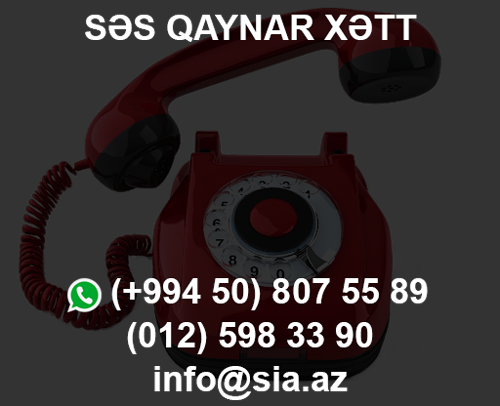 Popular
---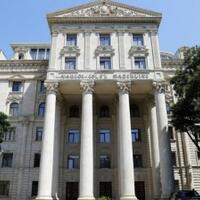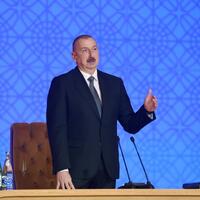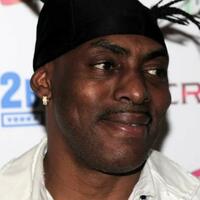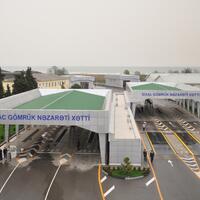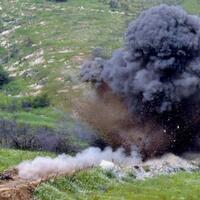 Exchange rates
---
USD

1,7000

0,00%

EUR

1,6952

+1,36%

GBP

1,9451

+0,97%

RUB

0,0285

-0,70%
loading...

Place for ad