Armenian woman evacuated from territories liberated from occupation: "As a civilian, I saw warm attitude in Azerbaijan"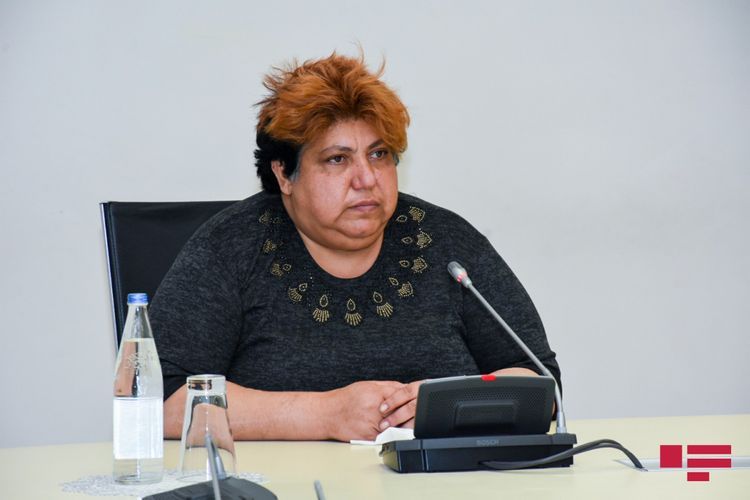 Armenian citizen Aznif Bagdasaryan, who was rescued and evacuated from the war zone attended a press conference today, SİA reports.
Deputy Chairman of the State Committee for Family, Women, and Children Aynur Sofiyeva said at the press conference that Aznif Bagdasaryan's grandmother, born in Dushanbe, lived in Baku and she used to visit her grandmother in Baku every summer.
A. Sofiyeva noted during the conversation, Aznif Bagdasaryan was said that the Azerbaijani people have nothing to do with the Armenian people, the only goal is to liberate Azerbaijani territories from the occupation: "As President Ilham Aliyev stated, the Azerbaijani Army has nothing to do with the civilian population.
A. Bagdasaryan said: "There were not bad people and bad people for me. We also do not want a war. We also do not want our children to be orphans, homeless. We want to live together as it was in the Soviet Union. We are usually peaceful people. Civilians suffer from bombs. One of them is me. I lost my consciousness during the bomb blow, I saw that I am alone, when regained consciousness. I have always been frightened that I will be killed if I am captured by Azerbaijanis. That was why I was afraid. However, absolutely opposite has happened, I have been treated very well."
A. Bagdasaryan stressed two nations lived in the condition of friendship for a long period of time: "We should not wage a war for hundreds of years. We do not want mothers to cry for deaths their children and children to be orphan."
A. Bagdasaryan said that she was treated warmly as a civilian, as well as she was approached kindly by representatives of the State Committee for Family, Women, and Children Affairs: "They showed me Baku, where I have very nice memories, house of my grandmother. We drank tea, ate gutab, paklava. I like your gutab, pakhlava, best gutab and pakhlava of the world is yours. I want two nations to live in the condition of friendship and peace again."
Bütün xəbərlər Facebook səhifəmizdə
loading...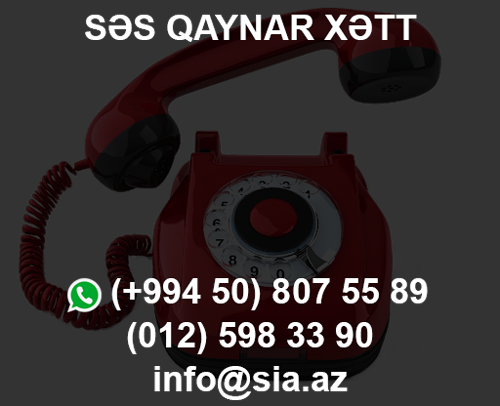 Popular
---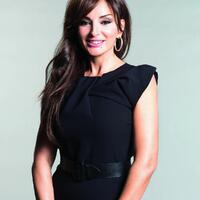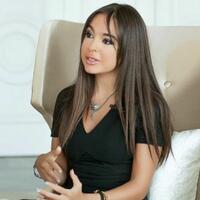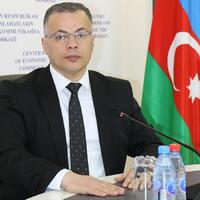 Exchange rates
---
USD

1,7000

0,00%

EUR

2,0603

+0,33%

GBP

2,2757

-0,27%

RUB

0,0226

+0,88%
loading...

Place for ad