" Public does not support the rally, the opposition was sure one more time "
Bahruz Guliyev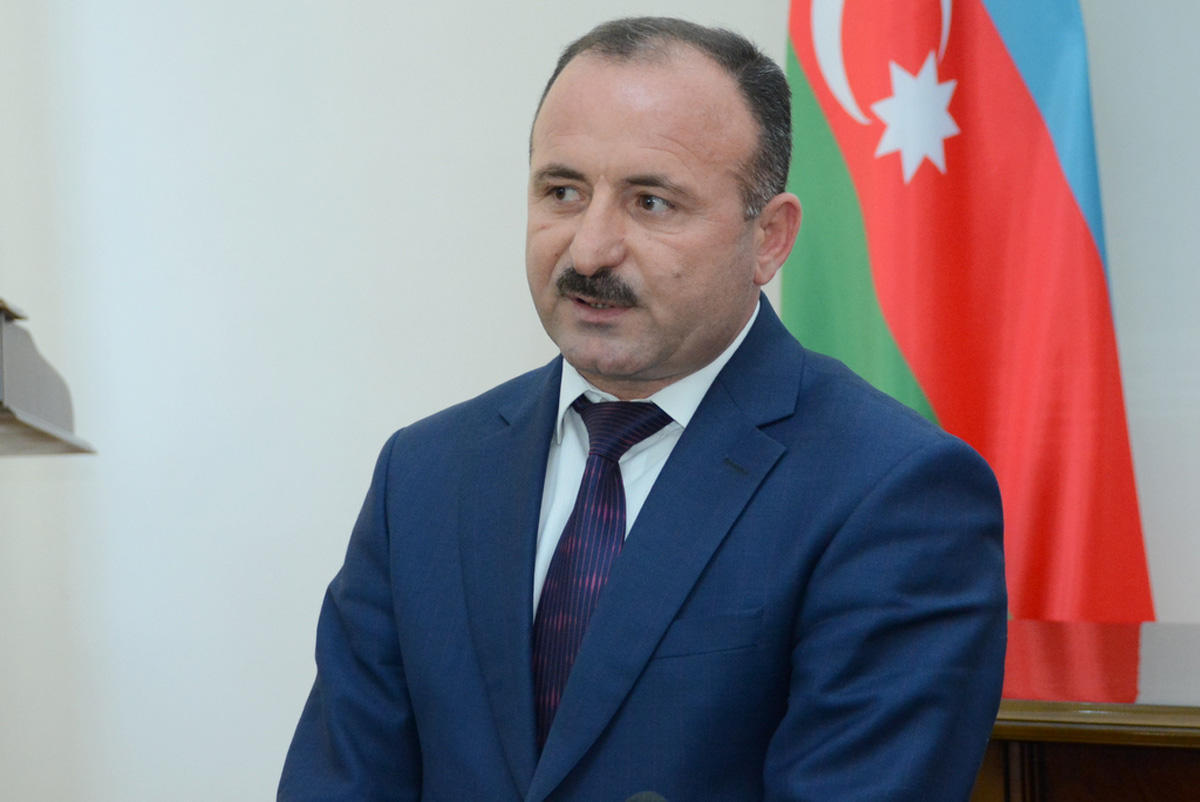 "An unauthorized mass meeting by the ''National Council'' showed that, people do not support them and the radical opposition has no social base." Political expert and the editor-in-chief of SAS (Voice) newspaper Bahruz Guliyev told ''SIA.''
He noted that, it is unfeasible to achieve anything with the call of some trained people: "The latest endeavor of demonstration proved that, the rally subject is not on the agenda today. The Azerbaijan people believe in ''The Power.''
Expert emphasized that, today, if reforms and processes executed in our country had a positive influence on social protection and welfare of citizens, it means authority is a real revolutionary.
B. Guliyev underlined that, there is no any necessity or social order to the opposition to protest in the city center. İf the opposition would be officially allowed for demonstration, they have no power to fill this territory. From this point of view, the ''National Council'' tried to attract the ordinary people and increase the number of people in the protest. However the opposition encounter with mass reaction and it would cause to damage their non-existent status. Therefore rally was canselled''
Bütün xəbərlər Facebook səhifəmizdə
loading...