Kocharyan about Russia: There is no eternal friendship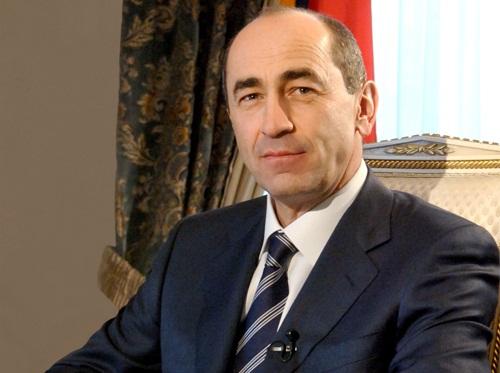 I am concerned about the state of relations between Armenia and Russia.
Axar.az reports that the statement came from former Armenian President Robert Kocharian in an interview with RBK.
"Currently, I am concerned about one issue: the state of Armenian-Russian relations in Armenia and Russia in general. There is no such thing as a permanent relationship. I do not agree with the claim that "the relationship has been established and will always continue, nothing can stop it." Continuing the relationship requires effort. If no action is taken in this regard, after a generation or two, all the ties will be lost. We are currently seeing this in Georgia. The youth there no longer speak Russian. There is no eternal friendship. It requires a lot of energy," Robert Kocharyan said.
Bütün xəbərlər Facebook səhifəmizdə
loading...