Russia may face fuel shortages due to tariffs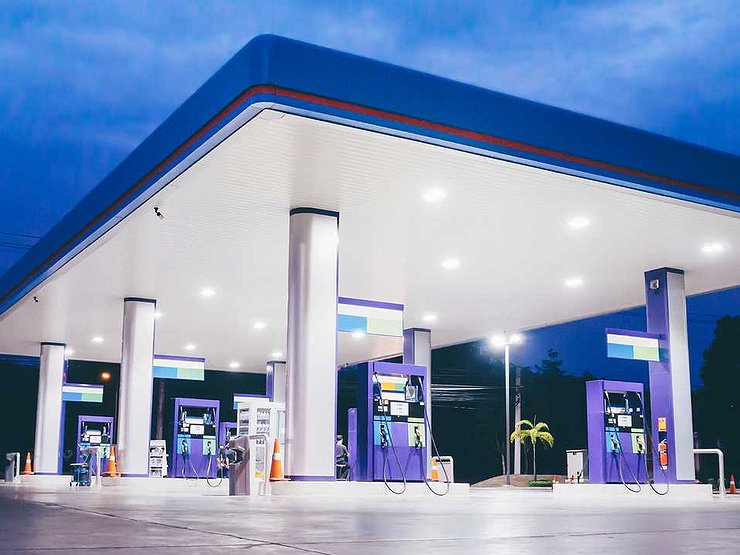 The introduction of an export tax on fuel may cause shortages in Russia in the future.
The head of "Gazprom Neft" Alexander Dyukov said in a statement to press, SIA reports.
The situation escalated in September when a major diesel shortage hit annexed Crimea. Even before that, farmers in the southern regions of Russia had raised concerns regarding fuel shortages for their combines.
Dyukov noted that due to the protective duty on oil products, there may be a surplus of fuel in the domestic market and a decrease in wholesale prices. However, this will ultimately lead to a decrease in the efficiency of the oil refinery and a decrease in processing volumes.
"As a result of such measures, if not calculated accurately enough, it can lead to shortage of motor fuel in the domestic market. It is important not to disturb the balance of processing," he stated.
According to Dyukov, the government is currently discussing several solutions to stabilize the Russian fuel market.
Bütün xəbərlər Facebook səhifəmizdə