Akar: Sweden and Finland have not fulfilled their obligations to join NATO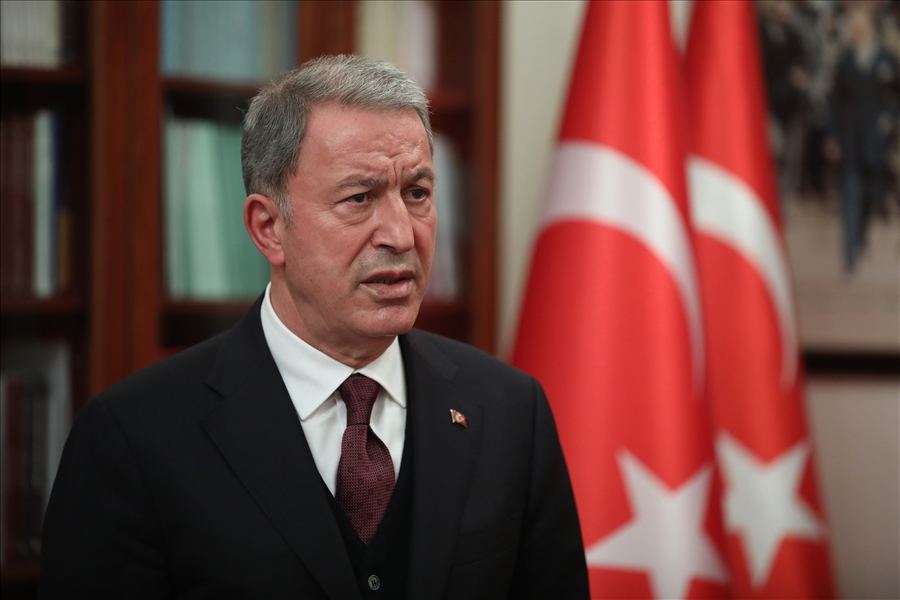 Turkiye will ratify the accession of Sweden and Finland to NATO only after they fulfill the obligations they assumed, which has not yet happened, Turkish Minister of National Defense Hulusi Akar said, SİA informs via TASS.
"There are commitments signed by Sweden and Finland. These commitments must be fulfilled. We emphasize that this memorandum is not the end, but the beginning [of the process of the countries' joining NATO]. Once these commitments are fulfilled, the parliament will make its decision. We are closely watching the situation in Sweden and Finland. We note with regret that provocative actions are still ongoing in these countries. We expect that both Sweden and Finland will take concrete steps," he stressed.
On December 5, the Finnish government submitted a bill on NATO membership to the country's parliament. In early July, the Foreign Ministers of Finland and Sweden, as well as the ambassadors of 30 member countries of the North Atlantic Alliance, signed protocols on the accession of these two states to NATO during an official ceremony at the bloc's headquarters. Helsinki and Stockholm will join NATO after the documents are ratified by all countries of the alliance.
At the moment, only two of the 30 countries of the alliance, Hungary and Turkiye, have not ratified the NATO accession protocol for Sweden and Finland. In particular, Ankara demanded from Stockholm and Helsinki, in exchange for ratification, to extradite Kurdish activists associated with terrorist activities against Turkiye, as well as persons involved in the 2016 military coup attempt in Turkiye. Among them are former Turkish military who previously worked in NATO international structures, who then received asylum in Finland and Sweden.
Bütün xəbərlər Facebook səhifəmizdə