Letter sent to Congolese President containing deadly poison cyanide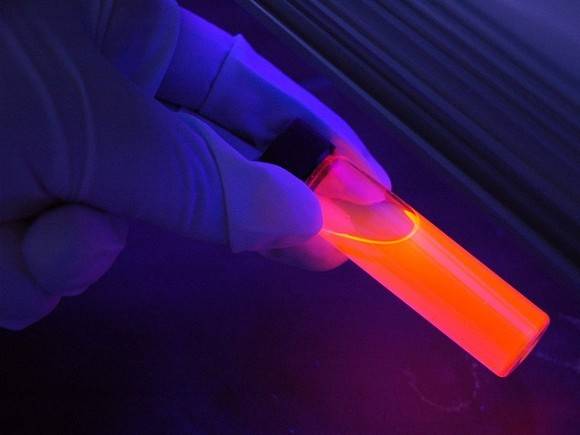 An unknown individual attempted to poison Felix Tshisekedi, the President of the Democratic Republic of Congo, with what is told to be a letter containing deadly poison cyanide, SIA refers to foreign media.
According to a source, the letter addressed to the president was delivered to the office of the head of state in Kinshasa city on November 12.
According to the Congolese media, the holes in the envelope made the security service suspicious. The letter was then sent for forensic examination, and traces of one of the cyanide compounds - a powerful poison - were found. It is noted that the envelope contained a one-page text and a newspaper.
The country's special services determined that the letter was sent by one of the international organizations located in France.
The French ambassador to the Congo was summoned to the Congolese Ministry of Foreign Affairs to negotiate the issue.
Bütün xəbərlər Facebook səhifəmizdə