"Haji Zeynalabdin Taghiyev is a symbol of philanthropy for us"
- MP comments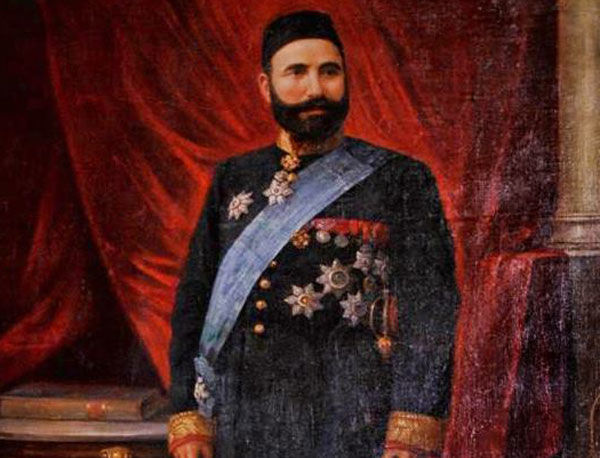 "Haji Zeynalabdin Taghiyev played a special role in the history of Azerbaijan at the end of the 19th and the beginning of the 20th century. His contributions to urban development started from our culture to our press. Even Nariman Narimanov, the leader of the Azerbaijan Soviet state, studied with the help of Haji Zeynalabdin Taghiyev. Narimanov also helped him as well. He expressed his gratitude, and sometimes expressed his objection on certain issues," MP Nizami Jafarov said in his statement to SIA.
According to him, over time there was indifference towards Taghiyev that could reach the level of ingratitude.
"But it is necessary to understand that there was a class struggle at that time. Because in the place where there was Soviet ideology, Haji Zeynalabdin Taghiyev could not be respected despite all his services. During the years of independence, Haji Zeynalabdin was already highly regarded. Taghiyev is investigated, the mechanisms of his work are studied. Haji Zeynalabdin Taghiyev is a symbol of philanthropy for us. In addition to praising him, it is necessary to celebrate his historical services and prepare a map of all the works he did for the Azerbaijani people," the MP added.
The deputy continued that despite his illiteracy, it is difficult to imagine a second person who has contributed as much to the education of this nation as Taghiyev.
"How much spirituality does a person have, how directly connected with the fate of his people is he to go through such great financial hardships? In this sense, it is difficult to compare Haji Zeynalabdin Taghiyev with the millionaires of that time. We have always witnessed Taghiyev's leadership in his class. The buildings built by such a great person served people in his time and even after him. When we mention philanthropy, we should never forget Haji Zeynalabdi, and his endless contributions," MP Jafarov said.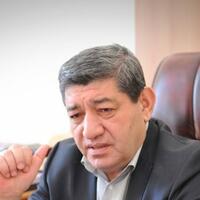 Bütün xəbərlər Facebook səhifəmizdə