Head of community of Roman Catholic Church: Let's show the whole world how destructed these territories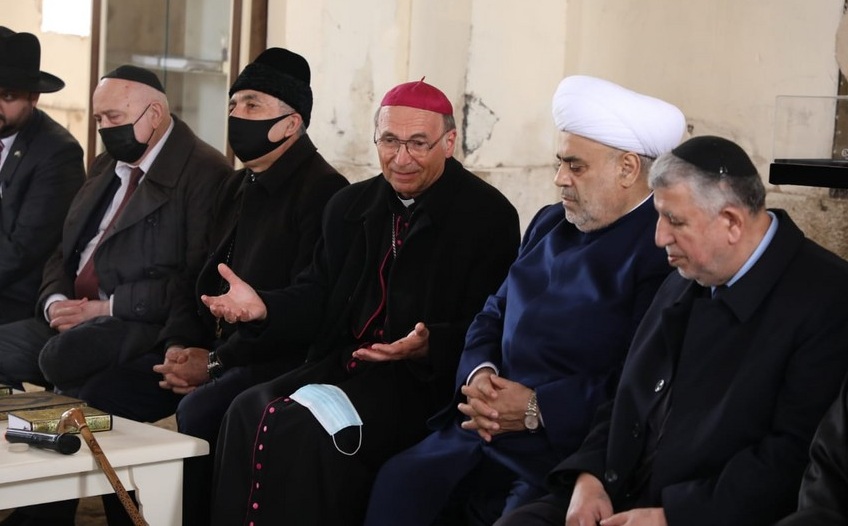 "I extend my gratitude to the Chairman of the Caucasian Muslims Office Sheikh-ul-Islam Allahshukur Pashazade for proposing the idea of a visit of religious leaders to these territories and for organizing the visit," said Head of the community of the Roman Catholic Church in Azerbaijan, Vladimir Fekete who is on a visit to Aghdam told reporters, SİA reports.
The Head of the community of the Roman Catholic Church has noted that all Azerbaijanis want to come to these territories: "The main purpose of the visit is to recite prayers to young people died in combats for the liberation of these lands, all affected people. To restore these lands, to turn Azerbaijan into a beautiful place is great to work. Our mission is to pray. We should pray, may Allah help our President Ilham Aliyev, the leadership of the country, these lands to develop year by year, flourish, and become a paradise. Let's show all the world that what destructions were done in these lands and how we restored these territories with the help of Allah."
Bütün xəbərlər Facebook səhifəmizdə
loading...