"Those who call themselves 'feminists' cross the red line"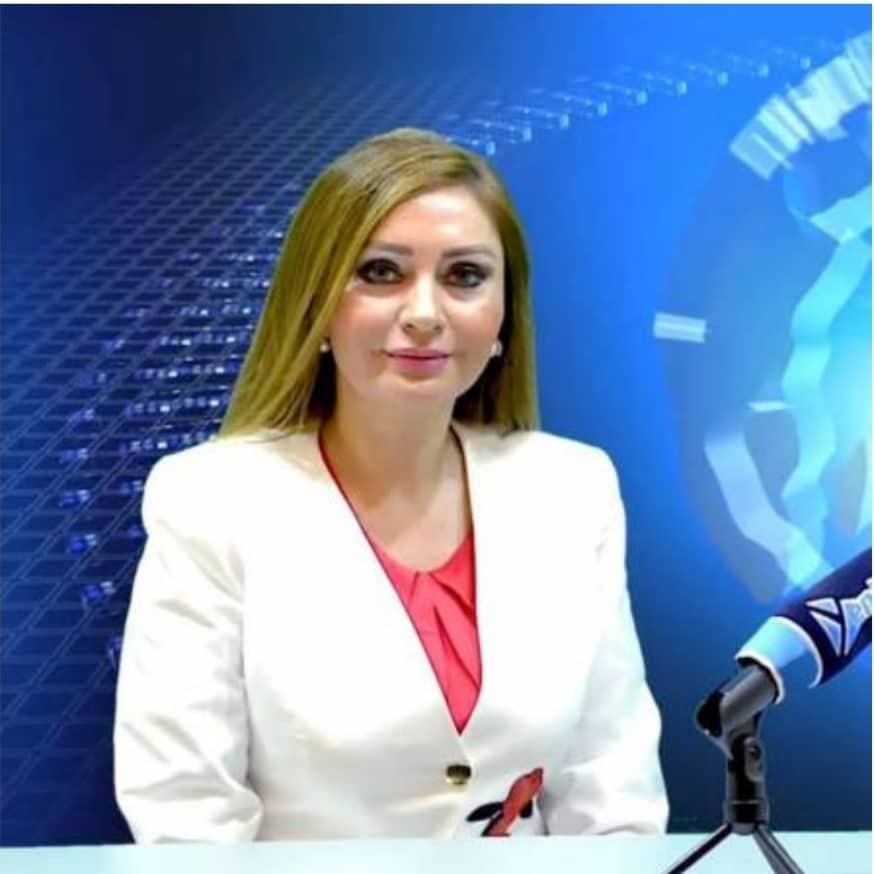 The actions of unauthorized protesters in Baku were not at odds with our national moral standards but at the same time as the modern requirements of the world, political scientist Nazakat Mammadova told "SIA."
She said that, one of the first conditions for feminism is to oppose sexuality, but those who call it "feminist" have, on the contrary, put forward the issue of sexuality. ''I think that this step is not only an attack on our national moral values ​​and ideology but it is also a threat from certain external forces against the violation of social stability in our country.''
The political scientist said that there are issues that are really a red line for the people of Azerbaijan, and if they go through it, it is already a dangerous point. On the contrary, they have overlooked feminism. The public no longer wants to see the positive aspects of feminism. When you say feminism, those scenes are remembered that day. "-she added.
N.Mammadova noted that, however, there are positive aspects of feminism. '' I am sure that those who use this name do not understand this concept at all and have no information. It is simply a movement driven by certain centers.''
Lalə Məmmədova
Bütün xəbərlər Facebook səhifəmizdə
loading...