Scientists find potentially dangerous infection in cats, similar to COVID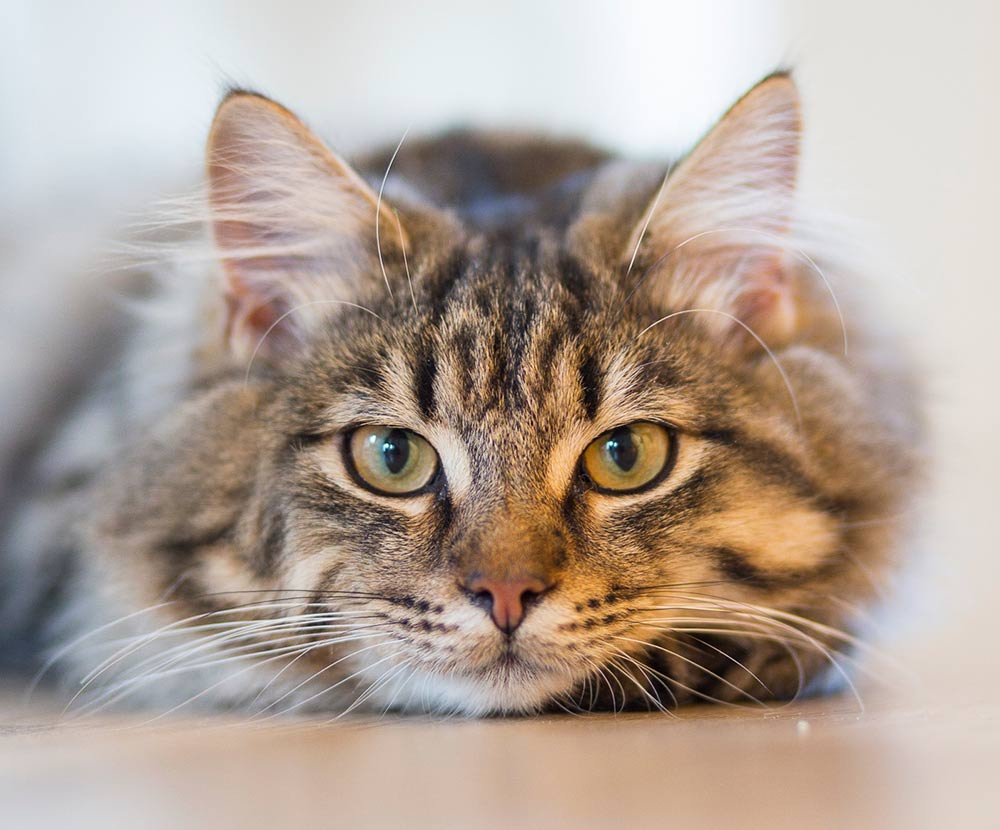 Scientists at the University of Tennessee have found evidence that a virus similar to the coronavirus may be circulating in the domestic cat population in the US, SİA informs, citing RIA Novosti.
The researchers found that in 70% of cases, the pets had antibodies to the SARS-CoV-2 receptor-binding domain, and samples were taken even before the pandemic began.
Experts explain this by the fact that cats may have been in contact with another virus, whose S-protein is similar to the SARS-CoV-2 protein, which led to the formation of cross-reactive antibodies against it.
The researchers assume that a potentially dangerous virus is currently circulating among cats.
Worldwide, according to WHO, there are more than 305 million infected, 5.4 million of them died.
Bütün xəbərlər Facebook səhifəmizdə