Pressure mounts for Swiss parliamentary probe into spying operation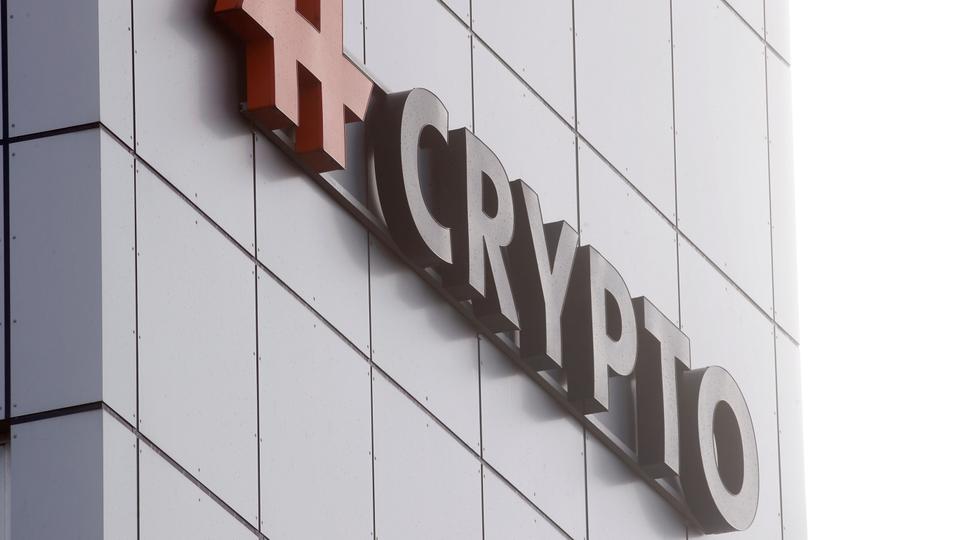 Senior members of the Swiss legislature are demanding a parliamentary investigation into a spying operation in which US and German intelligence used a Swiss cryptography company as a front to eavesdrop on other countries, SIA reports referring to foreign media.
The government has appointed a former Supreme Court justice to look into "Operation Rubicon", which for decades involved the US Central Intelligence Agency (CIA) and German BND spy service covertly using Crypto AG's encryption technology to crack other nations' top-secret messages. He is due to report back by the end of June and the cabinet will be briefed.
But pressure is mounting for parliament to launch its own investigation to find out who in Switzerland knew about the scheme.
Bütün xəbərlər Facebook səhifəmizdə
loading...