Azerbaijan reviews application of COVID-19 passport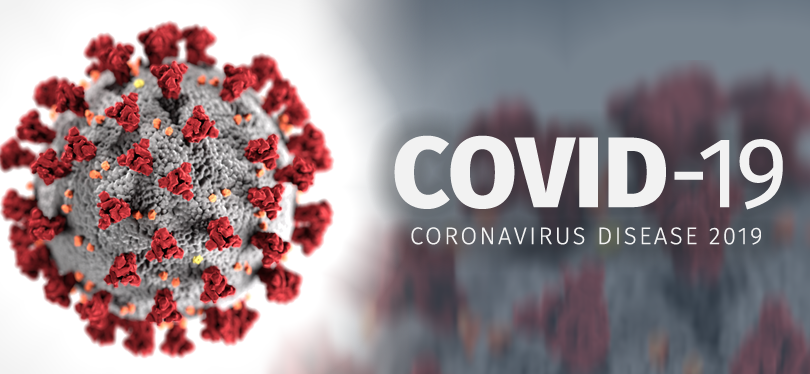 The rules of the World Health Organization (WHO), the International Air Transport Association and the International Civil Aviation Organization are taken into account in both domestic and international flights, said Ramin Bayramli, chairman of the Management Board of the Administration of Regional Medical Divisions (TABIB) at the press conference organized by the Task Force under the Cabinet of Ministers today, SIA reports.
According to him, as TASK Force, they have fully analyzed these rules: "We have compared these rules with the realities of our country. Every effort has been made to bring the conditions in air transport, as well as at airports, to those standards. In this regard, a special working group was established within the Operational Headquarters. All flights will be carried out in accordance with the established special rules. As for international flights, it has been decided to close the borders until June 15."
Mr Bayramli said that after the start of international flights, the number of domestic flights will not be the same: "There may be a decrease in the number of flights on both domestic and international flights, and this issue is being discussed. At the same time, the number of passengers on the planes will be limited. This is an international practice in terms of maintaining the distance inside the aircraft, the safety of the aircraft crew and passengers. In the world experience of international flights, there are countries that implement the Babylonian principle when traveling.These states establish rules and agree among themselves. The Working Group established in our country is holding discussions with relevant states and institutions. One of the practices applied in international practice is the application of COVID-19 passport. This means that in the last days before the trip, a test is performed for the coronavirus, a negative result and a special health certificate in the COVID-19 passport. This is also discussed, given the possibility that the infection may occur after the examination. A decision on this will be made in the coming days. After that, we will apply this passport. What decisions can be made in accordance with the Babylonian principle will be made public."
Bütün xəbərlər Facebook səhifəmizdə
loading...