Poland to no longer supply weapons to Ukraine amid grain row
One of Ukraine's staunchest allies, Poland, has said it is no longer supplying weapons to its neighbour, amid a diplomatic dispute over Kyiv's grain exports.
Prime Minister Mateusz Morawiecki said Poland's focus was instead on defending itself with more modern weapons, SIA reports with reference to foreign media.
Poland has already sent Ukraine 320 Soviet-era tanks and 14 MiG-29 fighter jets and has little more to offer.
However, the remarks coincide with high tensions between the two neighbours.
On Tuesday, Poland summoned Ukraine's ambassador over comments made by President Volodymyr Zelensky at the United Nations after Poland, Hungary and Slovakia extended a ban on Ukrainian grain.
Mr Zelensky said it was alarming how some of Ukraine's friends in Europe were playing out solidarity "in a political theatre - making a thriller from grain".
Warsaw denounced his words as "unjustified concerning Poland, which has supported Ukraine since the first days of the war".
The two countries have since sought to cool the row down.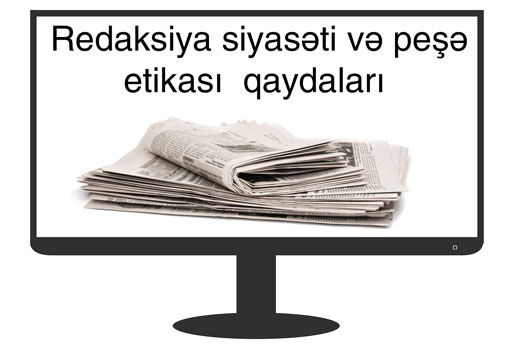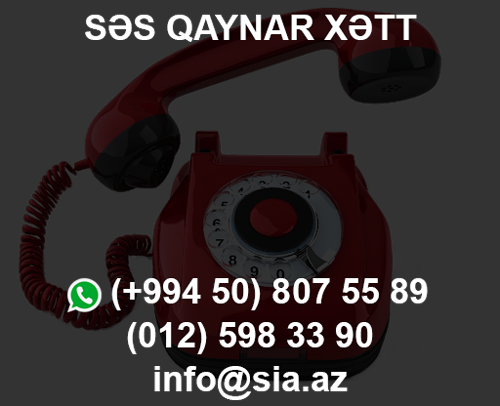 Exchange rates
---
USD

1,7000

0,00%

EUR

1,8544

0,00%

GBP

2,1489

0,00%

RUB

0,0191

0,00%

Place for ad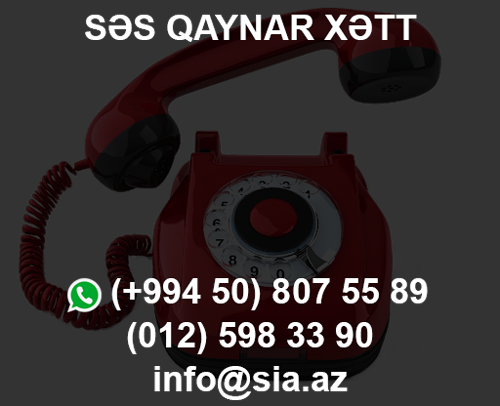 2008-2023. Səs İnformasiya Agentliyi, Bütün hüquqlar qorunur. Məlumatlardan istifadə etdikdə istinad mütləqdir.
İfadə olunan fikirlərə sayt məsuliyyət daşımır.
Ünvan: Ü. Hacıbəyov küçəsi, 32; Bakı, Azərbaycan.
Email: info@sia.az Tel.: (+994 12) 598-33-90; Faks: (+994 12) 493-11-62;