Chess.com claims Hans Niemann 'likely cheated' in more than 100 games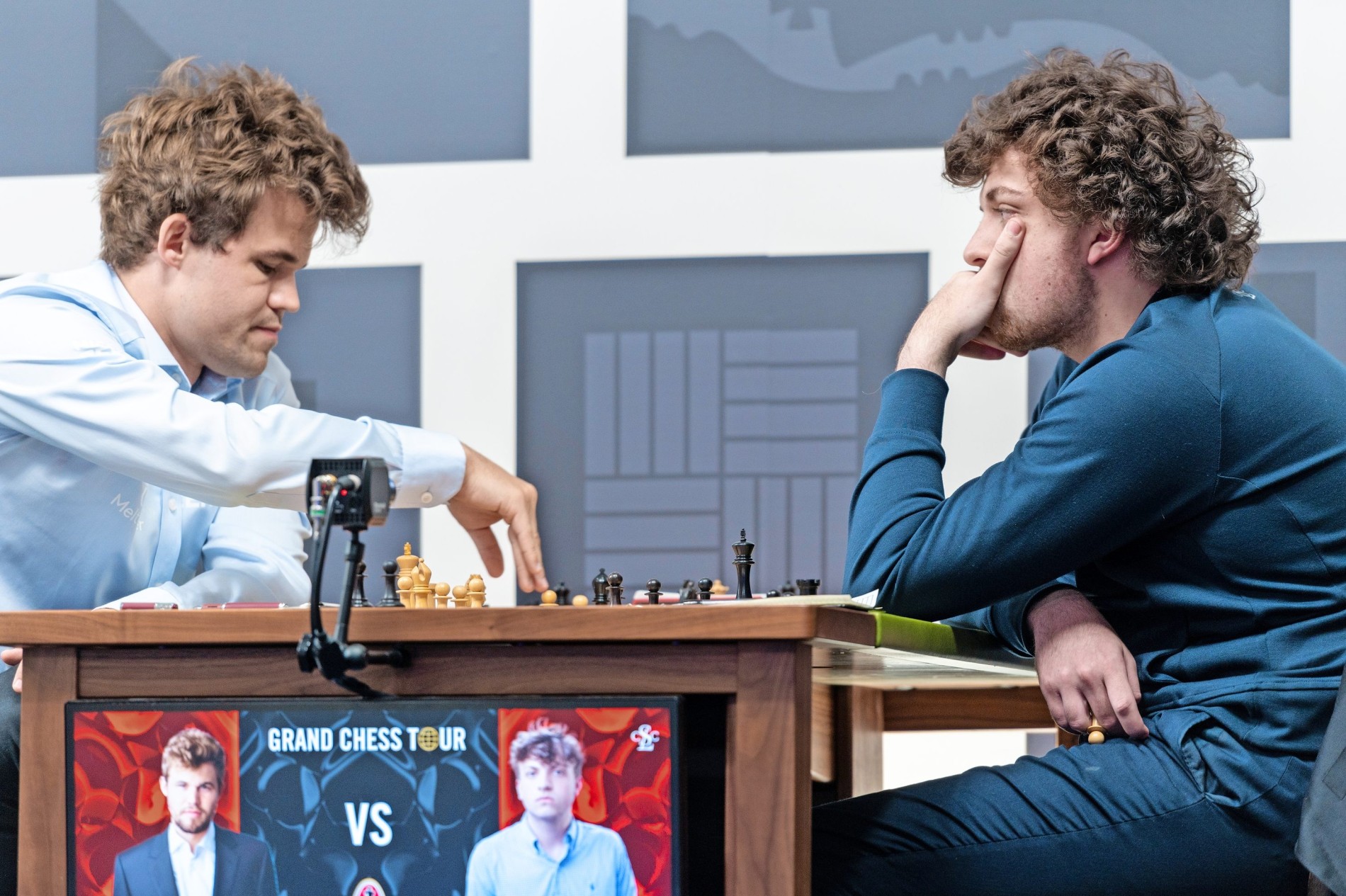 Hans Niemann has been accused by world champion Magnus Carlsen of cheating, though no evidence has been presented. The chess player at the centre of a cheating row gripping the game "likely" cheated in more than 100 games online, according to an investigation.
Now an investigation by Chess.com says it is likely Niemann has cheated "much more often" than he has acknowledged.
But it found no evidence he had cheated in his game against Carlsen or in any "over-the-board" games.
The American has admitted cheating in informal games when he was younger but denies doing so in competitive games.
The scandal began last month, after Carlsen, considered by many to be the greatest player of all time, was defeated by Niemann at the Sinquefield Cup in a major upset.
The Norwegian made veiled accusations of cheating against Niemann at the time before openly accusing him last week.
Now Chess.com has produced a 72-page investigation into Niemann's games on the site, which most of the world's top players compete on, including for cash prizes.
The site, which has banned Niemann for alleged cheating, claims it is likely he cheated as recently as 2020, including in prize money events and against highly-rated "well known" figures in the game.
Its analysis compared Niemann's moves to those suggested by chess computers - which are far stronger than even the best players - and the probability of his results, among other factors.
The report contradicts statements previously made by Niemann that he had only cheated in informal games on the site when he was 12 and 16, but never in competitive games or when he was streaming on gaming platforms such as Twitch.
However, although his results are "statistically extraordinary", Chess.com said there was no "direct evidence" Niemann had cheated in his win against Carlsen or in other over-the-board games in the past.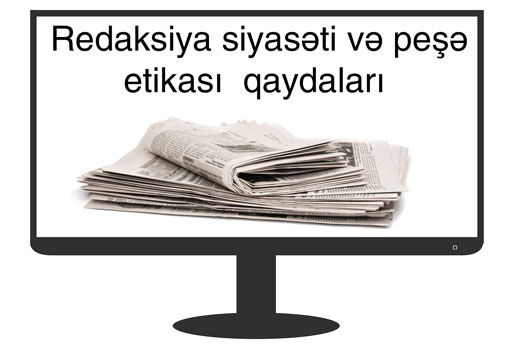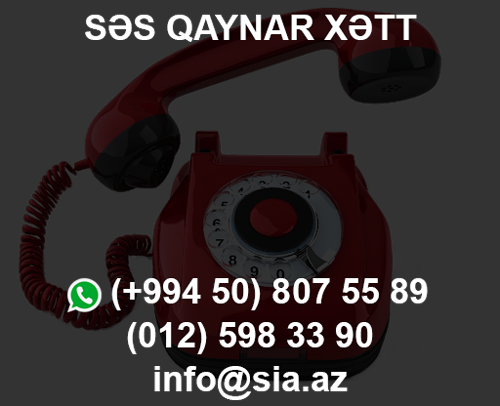 Exchange rates
---
USD

1,7000

0,00%

EUR

1,7531

+1,15%

GBP

2,0002

+0,73%

RUB

0,0280

0,00%

Place for ad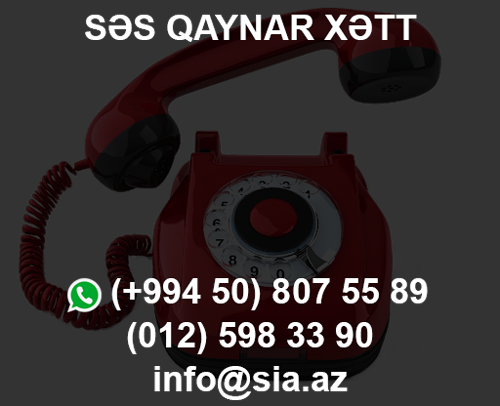 2008-2022. Səs İnformasiya Agentliyi, Bütün hüquqlar qorunur. Məlumatlardan istifadə etdikdə istinad mütləqdir.
İfadə olunan fikirlərə sayt məsuliyyət daşımır.
Ünvan: Ü. Hacıbəyov küçəsi, 32; Bakı, Azərbaycan.
Email: [email protected] Tel.: (+994 12) 598-33-90; Faks: (+994 12) 493-11-62;