Powerball $1.08 billion winning ticket sold in Los Angeles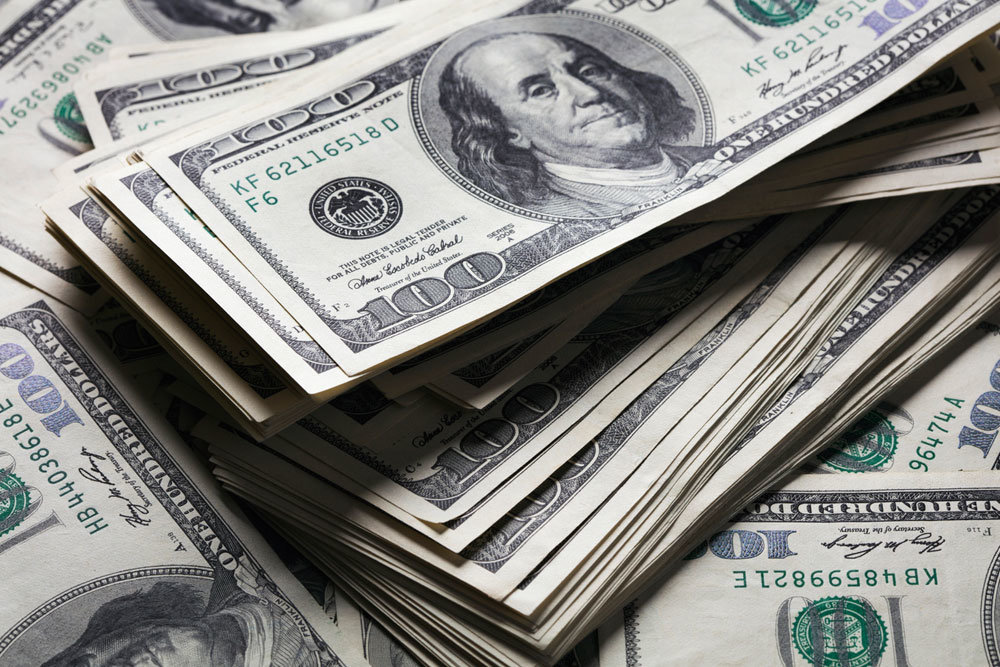 There was one winning ticket sold for Wednesday night's estimated $1.08 billion Powerball jackpot, lottery officials said.
It was purchased at the Las Palmitas Mini Market in downtown Los Angeles, CBS News Los Angeles reports.
The winning numbers were 7, 10, 11, 13 and 24, with a Powerball of 24.
The ticket holder or holders will get to pick either a lump sum payment of $558.1 million or an annuity for the $1.08 billion. Both figures are before taxes.
Late ticket sales propelled the jackpot past its earlier estimate of $1 billion.
The drawing had more than 4.8 million winning tickets overall and lower-tier cash prizes worth $85.1 million.
It was the second time in eight months that a $1 billion Powerball ticket was sold in Los Angeles County, CBS News Los Angeles points out. In November, a lucky man at Joe's Service Center in Altadena correctly guessed the numbers accompanying the world-record Powerball jackpot of $2.04 billion.
The jackpot had been swelling since April 19, when a ticket bought in Ohio won a $252.6 million jackpot. Before Wednesday night's drawing, no one had matched the five white balls and red Powerball in the past 38 chances to win.
The $1.08 billion grand prize is the third largest in the game's history since it started in 1992. Last year, a single ticket sold in California won the $2.04 billion world record jackpot, and the game's second-largest grand prize of $1.586 billion was split among winners in California, Florida and Tennessee.
Earlier this year, a ticket sold in Washington state won a $754.6 million jackpot, the game's sixth largest.
Wednesday night's pot of gold was the sixth largest in U.S lottery history.
Bütün xəbərlər Facebook səhifəmizdə