Trump says will place Antifa on US terror list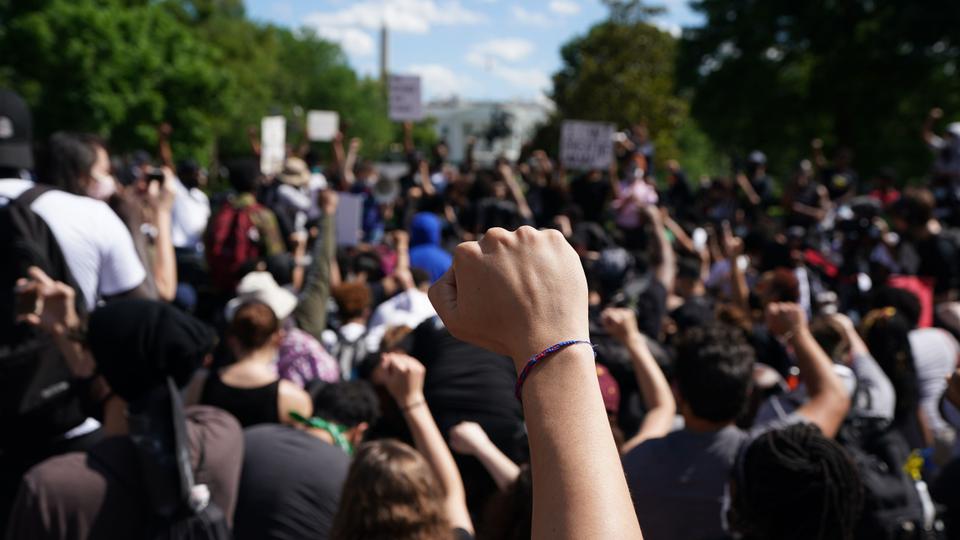 President Donald Trump said Sunday that the United States would be classifying the loose-knit Antifa movement as a terrorist group after blaming it for some of the recent spasm of violence in US cities, SIA reports referring to AFP.
The president and some of his top advisors have blamed Antifa and groups they call "far-left extremists" for hijacking peaceful protests against police abuses after a black man's death in Minneapolis. Nationwide rioting in dozens of cities was sparked by the videotaped death of the unarmed black man, George Floyd, during his arrest Monday. In a series of tweets, the US president also congratulated national guard troops for restoring order Saturday in Minneapolis after days of unrest.
He was referring to Jacob Frey, the Democratic mayor of Minneapolis, where a horrifying video of Floyd's death — after a police officer kneeled on his neck — sparked the nationwide outpouring of rage, as well as protests elsewhere in the world.
Derek Chauvin, the officer who kept his knee on Floyd's neck even as onlookers pleaded with him, has been fired and charged with third-degree homicide.
Bütün xəbərlər Facebook səhifəmizdə
loading...