The sci-fi technology tackling malarial mosquitos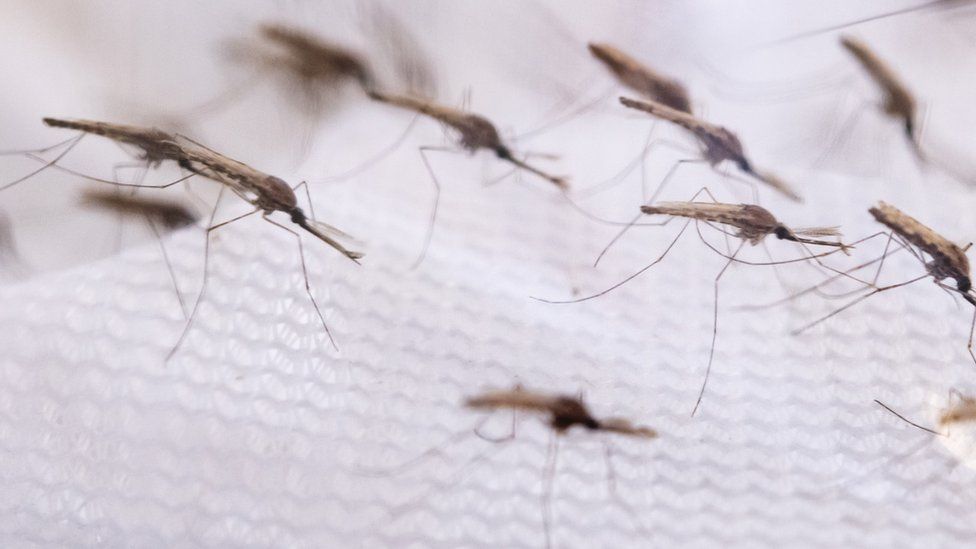 Environmental campaigner Liz O'Neill doesn't mince her words about gene drives - the next generation of genetic modification (GM) technology.
"It is extremely worrying," says the director of UK anti-GM pressure group, GM Freeze. "To release something that has been specifically created in a laboratory in order to outfight nature, and spread without exception within wild populations, is extraordinary arrogant.
"And once the genie is out of the bottle, you cannot put it back in."
The way gene drives work sounds like something from a science fiction novel, but they are already being used in laboratory tests. It is complicated stuff, but here is a simple explanation.
While standard GM introduces a new, lab-tweaked gene into a organism, gene drive technology goes one stage further. It introduces a gene drive - a lab-created gene that can also automatically replicate itself - that targets and removes a specific natural gene.
This is how it works: if an animal (parent A) that contains a gene drive mates with one that doesn't (parent B), then in the forming embryo that starts to combine their genetic material, parent A's gene drive immediately gets to work.
It recognises the natural gene version of itself in the opposite chromosome from parent B, and destroys it, by cutting it out of the DNA chain. Parent B's chromosome then repairs itself - but does so, by copying parent A's gene drive.
So, the embryo, and the resulting offspring, are all but guaranteed to have the gene drive, rather than a 50% chance with standard GM - because an embryo takes half its genes from each parent.
Bütün xəbərlər Facebook səhifəmizdə
loading...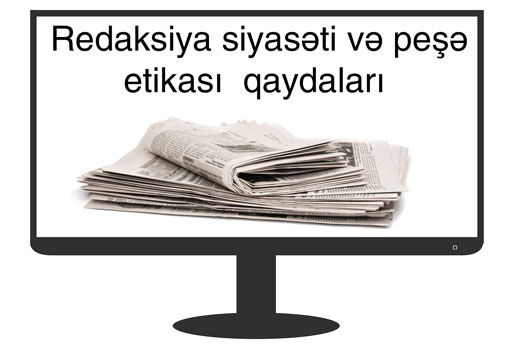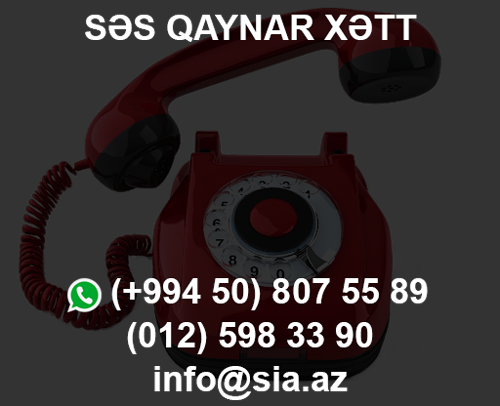 Redactor's choice
---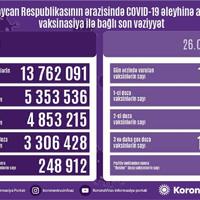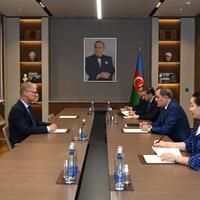 Popular
---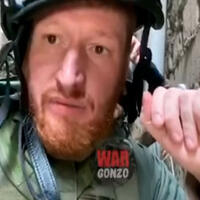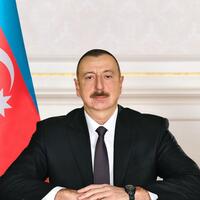 Exchange rates
---
USD

1,7000

0,00%

EUR

1,7918

0,00%

GBP

2,0875

0,00%

RUB

0,0311

0,00%
loading...

Place for ad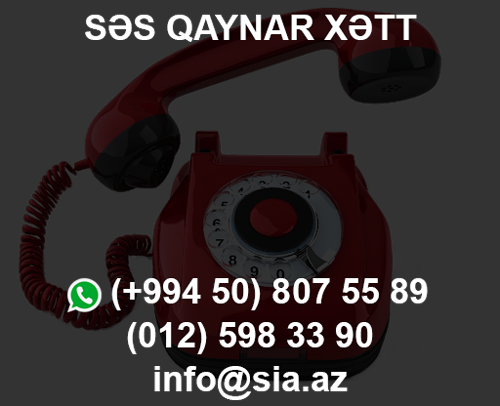 2008-2022. Səs İnformasiya Agentliyi, Bütün hüquqlar qorunur. Məlumatlardan istifadə etdikdə istinad mütləqdir.
İfadə olunan fikirlərə sayt məsuliyyət daşımır.
Ünvan: Ü. Hacıbəyov küçəsi, 32; Bakı, Azərbaycan.
Email: [email protected] Tel.: (+994 12) 598-33-90; Faks: (+994 12) 493-11-62;