Works of great Nizami now in digital format!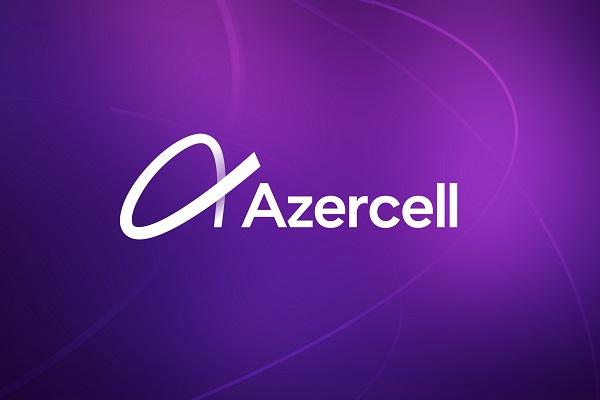 Azercell is promoting the legacy of the famous poet via modern audio-visual tools
As 2021 was declared the "Year of NizamiGanjavi" by the order of President Ilham Aliyev on the occasion of the 880th anniversary of the prominent poet and philosopherNizamiGanjavi,the country's leading mobile operator Azercell Telekom introducesits next project to commemorate this important event in our cultural history.
Thus, Azercell takes the initiative to promote the most famous samples of Nizami's works through digital tools among both local and foreign readers. With the support of Azercell, more than 40 selected works of the great poetinvarious philosophical and lyrical content will be placed in the "Audiobook" section of the Bookmateapp in Azerbaijani, Russian, English, French and Turkish languages. The next distinguishing feature of the project is that all audio files will be accompanied with original background music played with oud, tar, kamancha and other ancient musical instruments, making the poetry to be recited by the speakers more impressiveand completed in terms of the cultural heritage of our people.
Azercell also initiated to include drawings in the comics genre and prepare a book of comics for two works of NizamiGanjavi, namely "The story of the Brickmaker" and "The Story of fair Nushiravan and vizier". It should be noted that these comics will also be adapted in Azerbaijani, Russian and English.
It is worth reminding that before NizamiGanjavi's works, Azercell, on the occasion of the 650th anniversary of ImadeddinNasimi, prepared some ghazals of the poet and philosopher, as well as 10 chapters of "Koroglu" epos and works of various classical authors in audio book format and uploaded them to the international application "Bookmate".
It should be noted that the leading operator implements projects aimed at promoting Azerbaijani literature in the international arena through its digital platform "Bookmate", which is offered at a special discount for Azercell subscribers. The literary content prepared by Azercell to suit the needs of modern society and lifestyle serves to promote reading habits in the country, especially among young people, and make Azerbaijan's literary heritage more accessible in different languages anywhere in the world.
Earlier, Azercell developed a special alphabet dedicated to the works of NizamiGanjaviin order to promote the rich heritage of the poet. The alphabet became widespread among social networks gaining popularity among users.
During the "Year of NizamiGanjavi", Azercell will continue to present audio books and comics in a new format. Subscribe to the "Bookmate" and follow the activities of Azercell Telekom on the press and social media platforms to benefit from the novelties.
Visit the following link for more information about Digital Library Bookmate:
https://www.azercell.com/en/personal/digital-solutions/bookmate.html
Bütün xəbərlər Facebook səhifəmizdə
loading...