Aflatun Amashov appointed editor-in-chief of Khalq Qazeti newspaper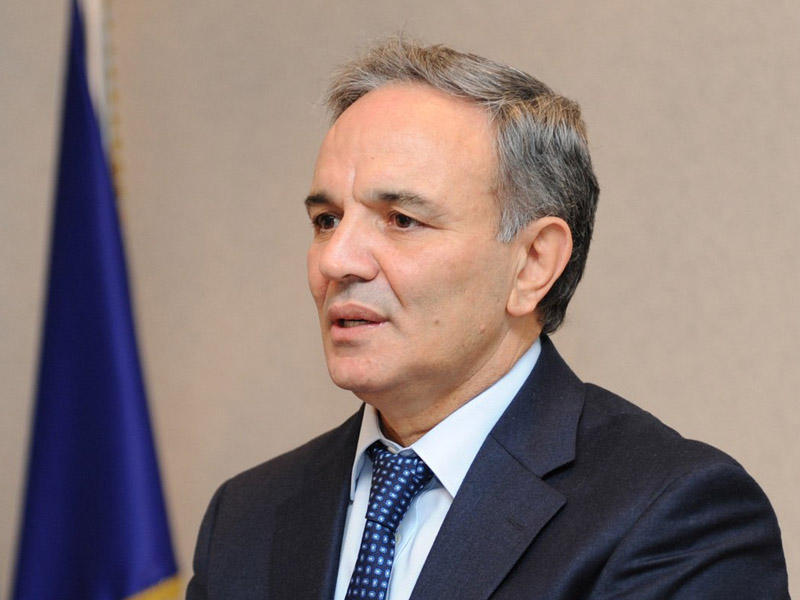 Aflatun Amashov, Chairman of the Board of the Press Council, was appointed editor-in-chief of the Khalq Qazeti newspaper, Amashov himself told SİA.
The founder of the Khalq Qazeti is the Affairs Department of the President of the Republic of Azerbaijan and the newspaper editorial board.
Aflatun Amashov was born on 26 April 1957, in the village of Fakhrali, Bolnisi, Georgia. He is the public and political figure of the Republic of Azerbaijan, a well-known journalist and publicist, chair of the Press Council of Azerbaijan, and Former Chairman of the RUH Committee for the Protection of the Rights of Journalists of Azerbaijan. In 1985–94, he worked as a correspondent, chief of department, editor, editor-in-chief and the first deputy general director of AZERTAC State News Agency.
Bütün xəbərlər Facebook səhifəmizdə