Azerbaijan's former MP arrested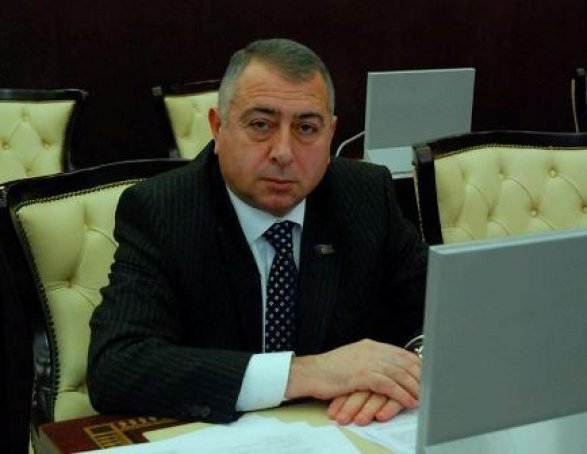 Former Member of Azerbaijani parliament Rafael Jabrayilov arrested, press service of the General Prosecutor's Office told SİA.
General Prosecutor's Office notes that the deputy of the III, IV and V convocations of MM Jabrayilov Rafael Kamil oglu, having abused his official powers, committed fraud on a large scale, a criminal case was initiated on this and other facts, a preliminary investigation was carried out.
It was revealed that Jabrayilov, while working as a deputy, promised a resident of Baku, who bought 2 hectares of land in the Binagadi region from his brother, Jabrayilov Rauf Kamil oglu, to issue a bill of sale, took 240 thousand manats from him, and appropriated this amount, spending it for personal needs.
In connection with the receipt of sufficient evidence of the illegal actions of Rafael Jabrayilov to embezzle someone else's property by deception and abuse of confidence using his official position, in accordance with the requirements of the current legislation in the field of regulating the activities of deputies, he was charged under Article 178.3.2 (fraud with causing large damage) of the Criminal Code. In relation to Rafael Jabrayilov, a preventive measure in the form of arrest was chosen by a court decision.
Currently, an investigation is underway to establish all criminal acts committed by Rafael Jabrayilov, including the amount of damage caused to citizens.
Bütün xəbərlər Facebook səhifəmizdə
loading...