WHO waits for more information about coronavirus outbreak in North Korea - UN spokesperson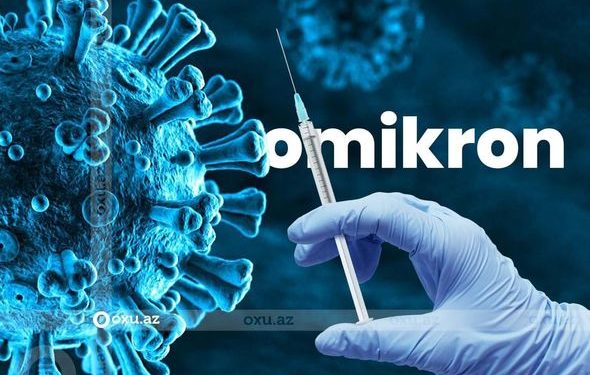 The World Health Organization is waiting for more information on the coronavirus situation in North Korea, United Nations Secretary-General's Spokesperson Stephane Dujarric said on Tuesday. "Well, on DPRK, our colleagues at the World Health Organization (WHO) are in the lead. They've reiterated their commitment to support the DPRK authorities," he told a briefing. "WHO is telling us that they're still waiting for information from the national focal person for international health regulations about the outbreak," Stephane Dujarric went on to say.
In the past, the WHO "supported the authorities in Pyongyang in developing a national strategy, preparedness and response plan for the outbreak. Obviously, I think you will see the concerns expressed by the Human Rights Office on the situation in the DPRK. I mean, the fact that no... they have not initiated any vaccination efforts," the spokesperson said.
The Emergencies Ministry of North Korea stated that over 269,500 coronavirus cases were registered in the country over the past 24 hours, the Korean Central News Agency (KCNA) announced on Tuesday. "According to the information of the state emergency epidemic prevention headquarters, over 269,510 persons with fever, some 170,460 recoveries and 6 deaths were reported from 18:00 of May 15 to 18:00 [local time] of May 16 throughout the country," the agency reported.
According to KCNA: "As of 18:00 of May 16 since late April, the total number of persons with fever is over 1.483,060, of which more than 819,090 have recovered and at least 663,910 are under medical treatment. The death toll stands at 56." Last Thursday, KCNA reported that North Korea had detected its first case of the BA.2 Omicron variant, also known as stealth Omicron.
North Korean leader Kim Jong-un, who chaired a meeting of the Political Bureau of the Central Committee of the ruling Workers' Party on May 15, described the coronavirus outbreak as "a great disaster." He issued instructions to introduce the lockdown in the country's cities and provinces.
Bütün xəbərlər Facebook səhifəmizdə
loading...