Trump says 'toughest' weeks ahead as coronavirus spreads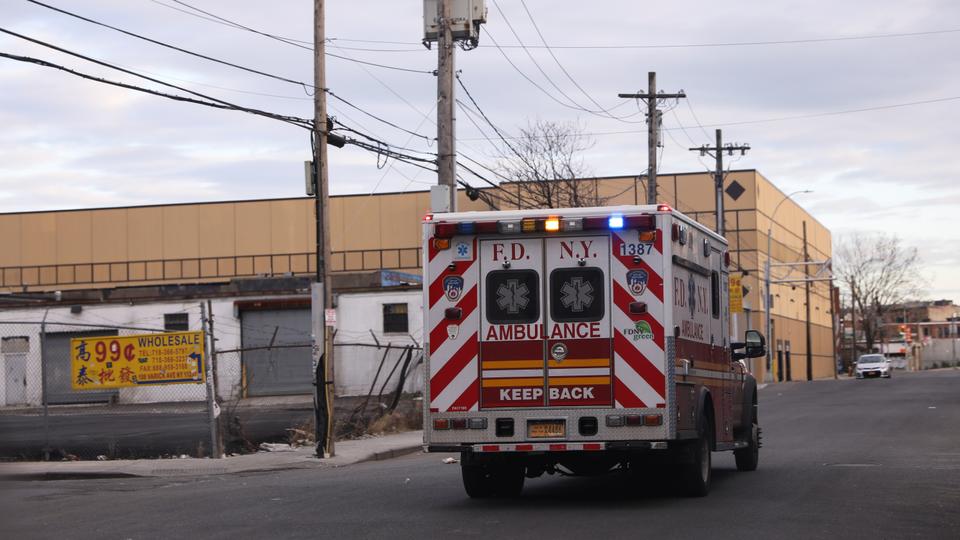 US President Donald Trump warned on Saturday that the country could be headed into its "toughest" weeks yet as the coronavirus death toll mounts, but at the same time he expressed growing impatience with social distancing guidelines and said he's eager to get the country reopened and its stalled economy back on track, SIA reports referring to AP.
Trump added a twist on his familiar push for a drug that hasn't been clearly shown to work to stop the virus — he said he may start taking it as a preventative measure after consulting with his doctor, even though there's no evidence to show it works for that, either. The president initially had suggested the country could reopen by Easter but pulled back seeing projections of a staggering death toll even if restrictive measures remain in place.
But just days after extending tough national guidelines through the end of April, staring down historic levels of unemployment and economic standstill, he was talking about reopening as soon as possible, and speaking Saturday with leaders of professional sports leagues about filling arenas again. The number of people infected in the US has exceeded 300,000, with the death toll climbing past 8,100; more than 3,500 of those deaths are in the state of New York.
Bütün xəbərlər Facebook səhifəmizdə
loading...