Robots take over locked-down town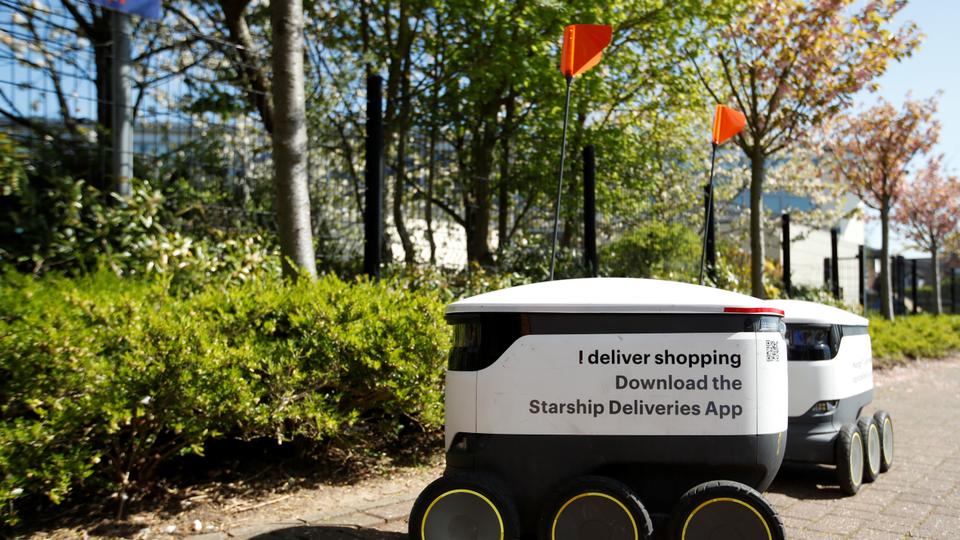 A fleet of robots on wheels that deliver shopping in the English town of Milton Keynes have seen their popularity surge as residents are stuck indoors due to the coronavirus lockdown, SIA reports quoting Reuters.
The robots, which come up roughly to an adult's knee height and look like smooth white plastic boxes mounted on six black wheels, are a familiar sight in the town, where they have been delivering groceries for over two years. The robots have what looks like an antenna, topped with a small red flag to make it easier to spot them as they do their rounds. They are big enough to hold several bags of shopping as well as a pack of bottles.
Starship has doubled its fleet of delivery robots in Milton Keynes to 70 in the past three weeks. Harris-Burland said they had completed 100,000 autonomous deliveries in the town. "Lots of the residents have been reaching out to us online asking us to deliver into their neighbourhood," he said.
Bütün xəbərlər Facebook səhifəmizdə
loading...