South Korea vs. Portugal: lineups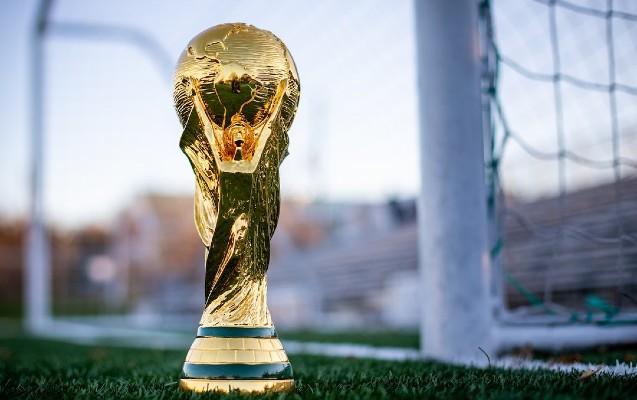 Already-qualified Portugal will be bidding to secure top spot in Group H when they take on South Korea at the 2022 World Cup on Friday.
The teams will appear in the following lineup:
South Korea XI: Suenggyu, Jinsu, Younggwon, Kyungwon, Moonhwan, Wooyoung, Inbeom, Kangin, Jaesung, Heungmin, Guesung.
Portugal XI: Costa, Dalot, Pepe, Silva, Cancelo, Vitinha, Nunes, Neves, Horta, Ronaldo, Mario.
Bütün xəbərlər Facebook səhifəmizdə