Famous American actress dies aged 71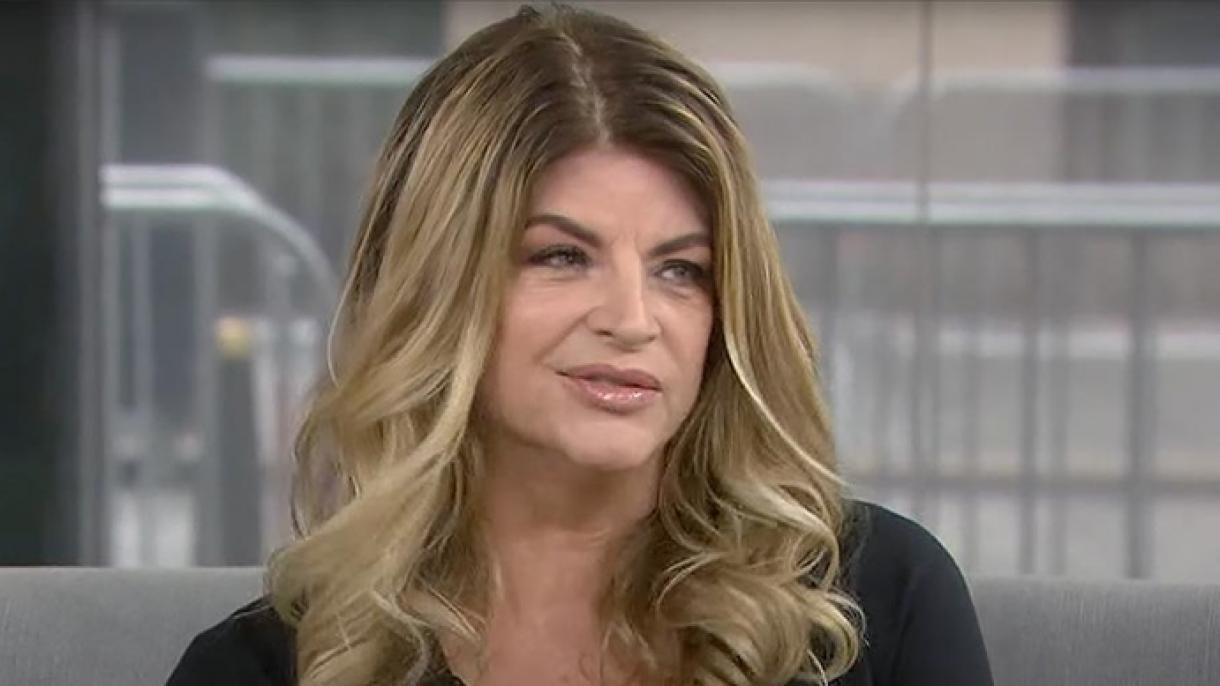 American actress Kristie Alley has died at the age of 71, after a short battle with cancer, SIA refers to American media.
Kirstie Alley, who took on the challenge of replacing a beloved character on one of the most popular sitcoms of the 1980s, "Cheers," and made her own mark, earning an Emmy Award and a Golden Globe for her portrayal of the career-minded Rebecca Howe in that show, died on Monday.
In later years, she starred in, wrote, and executive produced Fat Actress, which was built around a heightened perception of Alley's own experiences in Hollywood. She also appeared on The Hills, King of Queens, Kirstie, Hot in Cleveland, Dancing With the Stars, Scream Queens, Celebrity Big Brother, The Goldbergs, and more.
In addition to her lengthy television career, Alley starred in many films as well, including Look Who's Talking with John Travolta and its two sequels Look Who's Talking Too and Look Who's Talking Now, as well as Runaway, Summer School, the Mary-Kate and Ashley Olsen vehicle It Takes Two, Deconstructing Harry, For Richer or Poorer with Tim Allen, and more.
Alley married her high school sweetheart Bob Ellie in 1970 and divorced in 1977. Ellie's marriage to Parker Stevenson in 1983 ended in divorce in 1997. The famous actor has two adopted children.
Bütün xəbərlər Facebook səhifəmizdə