Azerbaijan opens criminal case in connection with explosion of a truck on a truck in Khojavend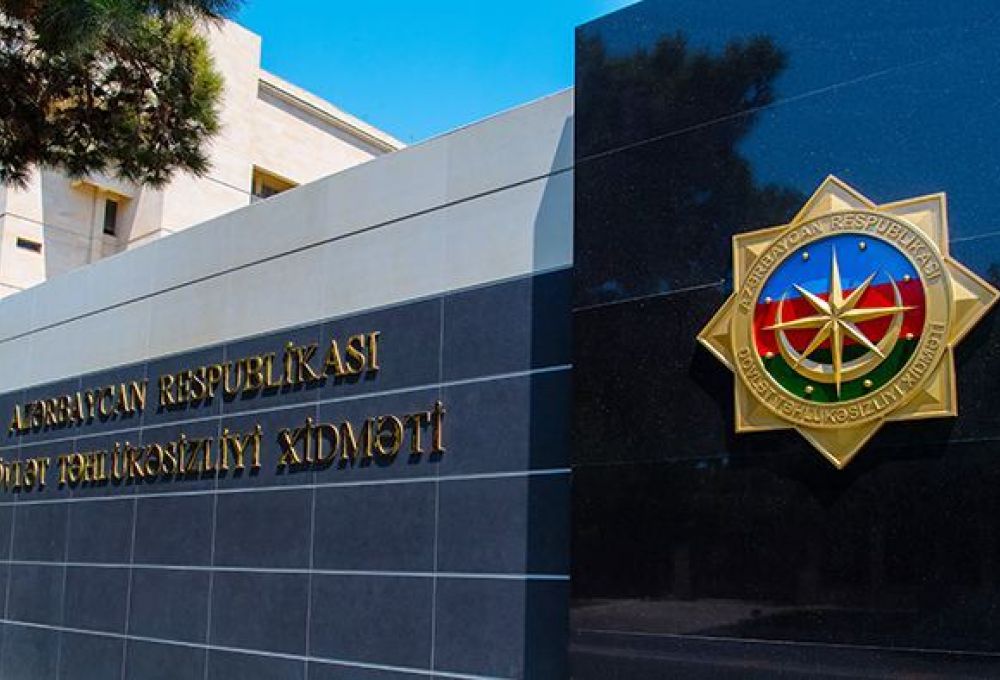 On September 19, 2023, based on information received about the death of two civilians as a result of a mine explosion on the 58th kilometer of the Ahmedbeyli-Fuzuli-Shusha road, an investigation was launched, Trend reports with reference to the State Security Service of Azerbaijan.
During the preliminary investigation, it was established that on September 19, at about 03:45, on the 58th kilometer of the Akhmedbeyli-Fuzuli-Shusha road, passing through the territory of the Khojavend region, where Russian peacekeepers are temporarily stationed, a Shacman Howo car was blown up by an anti-tank a mine laid by a sabotage and subversive group of the Armenian armed forces.
As a result of the terrorist attack, civilians who were employees of Directorate No. 43 of the State Highway Agency of Azerbaijan Farhad Guliyev (05/02/1965) and Samir Sadikhov (11/21/1970) were killed.
The Main Investigation Department of the State Security Service of the Republic of Azerbaijan opened a criminal case under articles 214.2.1, 214.2.2, 214.2.3 (terrorism with repeated use of firearms, explosives and devices by an organized group), 120.2.1, 120.2.4 , 120.2.7, 120.2.10, 120.2.11, 120.2.12 (murder of two or more persons by an organized gang in a generally dangerous manner, with the aim of committing a terrorist attack motivated by national hatred), 228.3 (repeatedly illegal acquisition, storage, transportation and transportation of firearms , its complete parts, ammunition, explosives and devices by an organized group) and other articles.
Comprehensive investigative and operational measures are being carried out in the criminal case, and additional information will be provided to the public about its progress.
Bütün xəbərlər Facebook səhifəmizdə