Azerbaijani MPs to attend Parliamentary Assembly of Black Sea Economic Cooperation Organization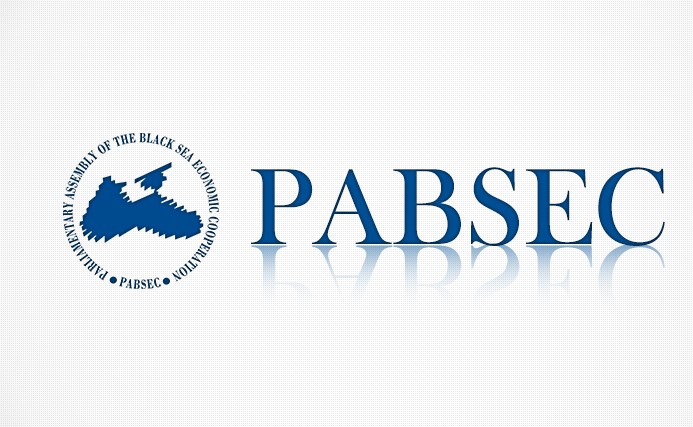 On December 6, the Bureau and Standing Committee of the Parliamentary Assembly of the Black Sea Economic Cooperation Organization (PABSEC) will be held, and on December 7 and 8, the General Assembly will be held.
In order to participate in the events, Eldar Guliyev, the Deputy Chairman of the Council of Ministers of State of Azerbaijan and the head of the Azerbaijani delegation in the organization, members of the delegation Eldar Ibrahimov, Musa Guliyev, Jala Ahmadova, Ramin Mammadov, Elshad Mirbashir oglu will visit Belgrade, the capital of Serbia.
In the meetings, financial, organizational and other issues of the institution will be reviewed, reports of the committees will be heard, discussions will be held on "The role of parliaments and inter-parliamentary cooperation in stimulating economic development in the Greater Black Sea region", and appropriate decisions will be made.
Eldar Guliyev, Deputy Chairman of the Council of Ministers of State of Azerbaijan, will moderate the plenary meeting of the General Assembly held on December 8, and Musa Guliyev, the chairman of the Culture, Education and Social Affairs Committee of the institution, will inform about the activities of the committee he heads during the meeting of the Standing Committee.
Also, at the meeting of the culture, education and social affairs committee, Musa Guliyev will bring the recommendation decision on the report to the attention of the meeting participants, while deputy Ramin Mammadov will present the report of the committee at the meeting.
The visit of the deputies will end on December 9.
Bütün xəbərlər Facebook səhifəmizdə