Two years pass since liberation of Azerbaijan's Kalbajar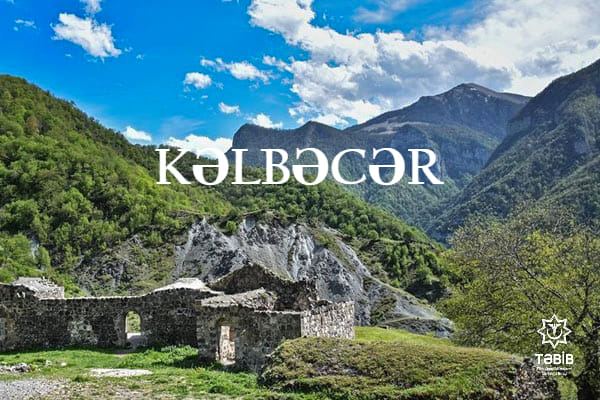 Today marks the second anniversary of the liberation of the Kalbajar District from the occupation of the Armenian armed forces.
The district was liberated as a result of the political leadership, the commanding ability of the Victorious Commander-in-Chief of the Armed Forces, President Ilham Aliyev, and the successful military operations of the Azerbaijani Army in the Patriotic War.
Report informs that in conformity with the trilateral statement signed by Azerbaijani President Ilham Aliyev, Russian President Vladimir Putin, and Armenian Prime Minister Nikol Pashinyan on November 10, 2020, Kalbajar was to be returned to Azerbaijan on November 15, 2020. However, Armenia demanded an additional 10 days to evacuate the troops in the area and the illegal settlers from the district. Therefore, the Azerbaijani state, once again driven by principles of humanism, extended the deadline until November 25, taking into account the request of Russian President Vladimir Putin.
On September 27, 2020, the Azerbaijani army, which prevented the provocation of the Armenian armed forces on the front, counter-attacked and liberated several districts, hundreds of villages, and settlements, strategic heights from the enemy. The 44-day Patriotic War ended with the victory of the Azerbaijani army, and Azerbaijan's tricolor flag was hoisted in the liberated cities, villages, and settlements.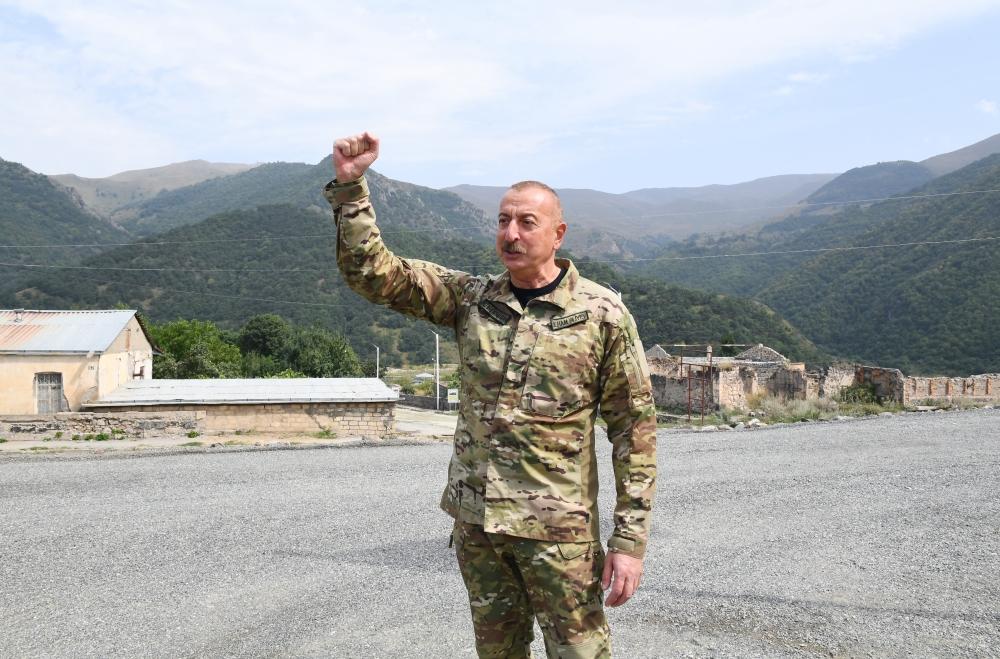 The occupying Armenian armed forces could not withstand the irreversible attack of the Azerbaijani army and retreated with heavy losses. At the same time, thousands of enemy troops and military equipment were destroyed. Realizing the futility of resisting the Azerbaijani army, Armenia's military-political leadership was forced to sign a capitulation document. Thus, the 27-year-old occupation of the Kalbajar District was ended, and the district was liberated from the invaders. On the same day, units of the Azerbaijani army entered the district, and the national flag was raised there.
In August 2021, President Ilham Aliyev and First Lady Mehriban Aliyeva visited the Kalbajar district. The head of state raised the flag of Azerbaijan in the city of Kalbajar. The president and the first lady participated in groundbreaking ceremonies and a number of events in the region.
The head of state also visited Kalbajar on June 26 this year and got acquainted with the work carried out there. Currently, restoration and reconstruction works are being carried out in Kalbajar, new infrastructure is being built, and the district is being revived. Now, more than 77,000 people of Kalbajar are impatiently waiting for the day to return to their homeland.
The aggressor Armenian armed forces occupied the Kalbajar District on April 2, 1993. As a result of the occupation, 53,340 people were displaced, 55 servicemen and 511 civilians were killed, 321 people were taken hostage and went missing, and thousands were injured.
Bütün xəbərlər Facebook səhifəmizdə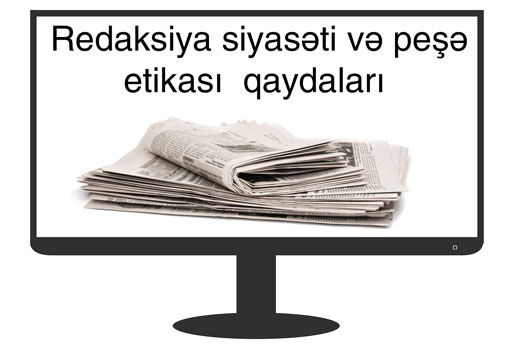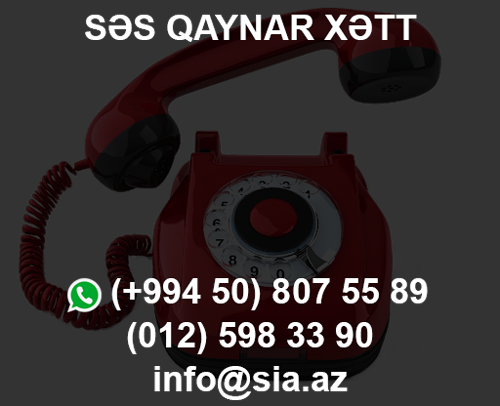 Exchange rates
---
USD

1,7000

0,00%

EUR

1,8735

+1,40%

GBP

2,1065

+0,61%

RUB

0,0244

+0,82%

Place for ad