WHO says coronavirus 'very grave threat' to planet as deaths top 1,000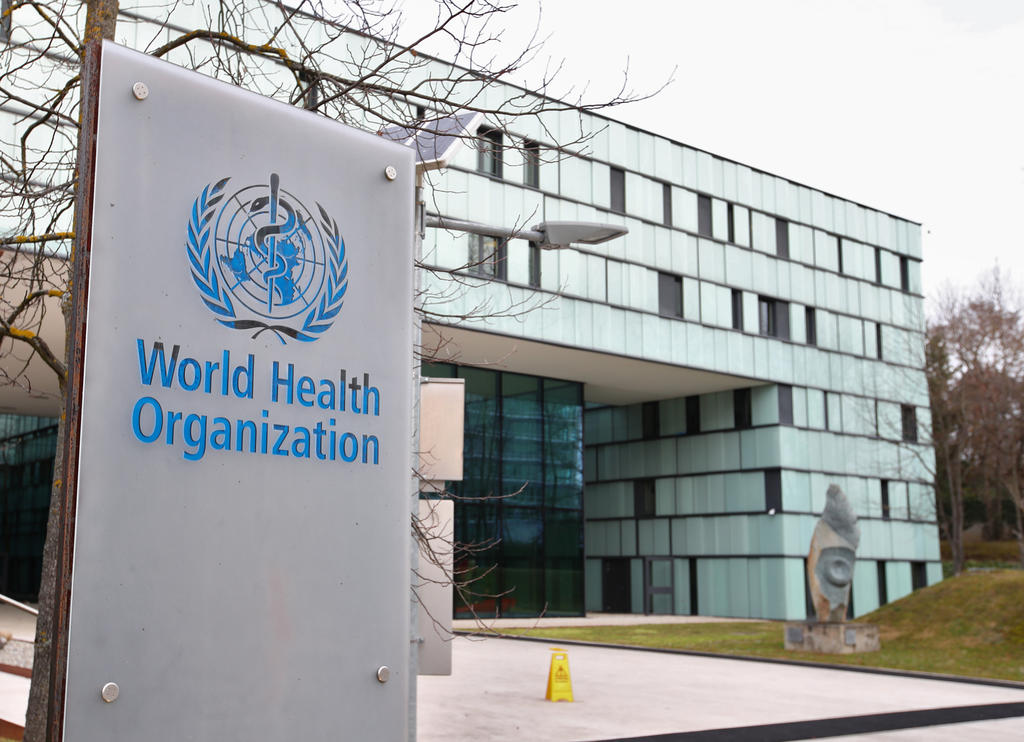 The death toll from the novel coronavirus outbreak surged past 1,000 in China on Tuesday as the World Health Organization warned that the epidemic poses a "very grave" global threat, SIA reports.
The WHO is holding a conference in Geneva on combating the virus as Beijing struggles to contain a disease that has now infected more than 42,000 and reached some 25 countries. Another 108 deaths were reported on Tuesday — the first triple-digit daily rise since the virus emerged in late December.
The death toll has now reached 1,016, although the mortality rate remains relatively low at 2.4 percent. "With 99 percent of cases in China, this remains very much an emergency for that country, but one that holds a very grave threat for the rest of the world," said WHO chief Tedros Adhanom Ghebreyesus at the conference, where the virus was officially named "Covid-19," for coronavirus disease 2019, with no geographical association. However, he remained optimistic that there was a "realistic chance" of stopping the virus.
"We have to use the current window of opportunity to hit hard and stand in unison to fight this virus in every corner. If we don't we could have far more cases and far higher costs on our hands," he said.
Bütün xəbərlər Facebook səhifəmizdə
loading...