Maia Sandu cancels "Moldovan language"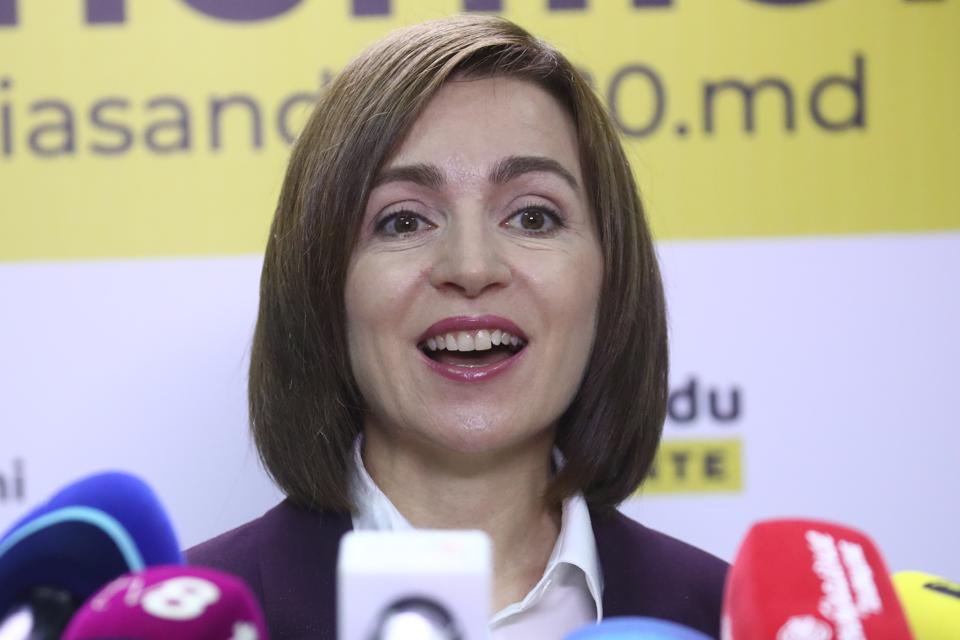 The President of Moldova, Maia Sandu, signed a law on Wednesday, which establishes the "Romanian language" in all laws of the country instead of "Moldovan" and "maternal" languages, SİA reports citing European Pravda.
"I have promulgated a law today that confirms the historical and undeniable truth: the state language of the Republic of Moldova is Romanian. I want the Romanian language to unite all of us who live here and love this land," Sandu wrote on Facebook.
According to the Moldovan president, those who have been saying for decades that the citizens of Moldova speak "Moldovan" and not Romanian, "pursue only one goal: to divide us."
"It happens because when you have divided a nation, it is easier to subjugate and control it. A divided people is not a united force that could defend itself. Those who tried to divide us were not concerned with linguistics but with how to keep Moldova in eternal national quarrel," Sandu underlined.
Bütün xəbərlər Facebook səhifəmizdə