British intelligence: Russian high command removes several Generals from key roles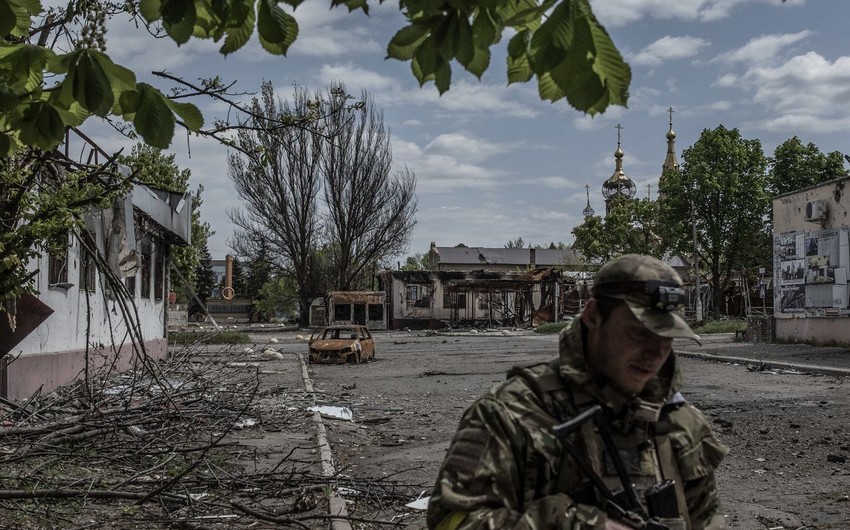 "Ukraine is likely re-configuring its defense of the Sieverodonetsk-Lysychansk sector, as Russian armored units continue to make creeping gains on the southern edge of the buildup area," SİA informs, citing the intelligence update of the British Defense Ministry.
"Since the start of June, the Russian high command has highly likely removed several Generals from key operational command roles in the war in Ukraine. These includes the commander of Airborne Forces (VDV) General-Colonel Andrei Serdyukov; and commander Southern Group of Forces (SGF) General of the Army Alexandr Dvornikov.
Dvornikov was also for a time probably acting as over-all operational commander. Command of the SGF is likely to transfer to Colonel-General Sergei Surovikin, as SGF continues to perform a central part in Russia's offensive in the Donbas. For over thirty years, Surovikin's career has been dogged with allegations of corruption and brutality," reads the British intelligence update.
Bütün xəbərlər Facebook səhifəmizdə

loading...